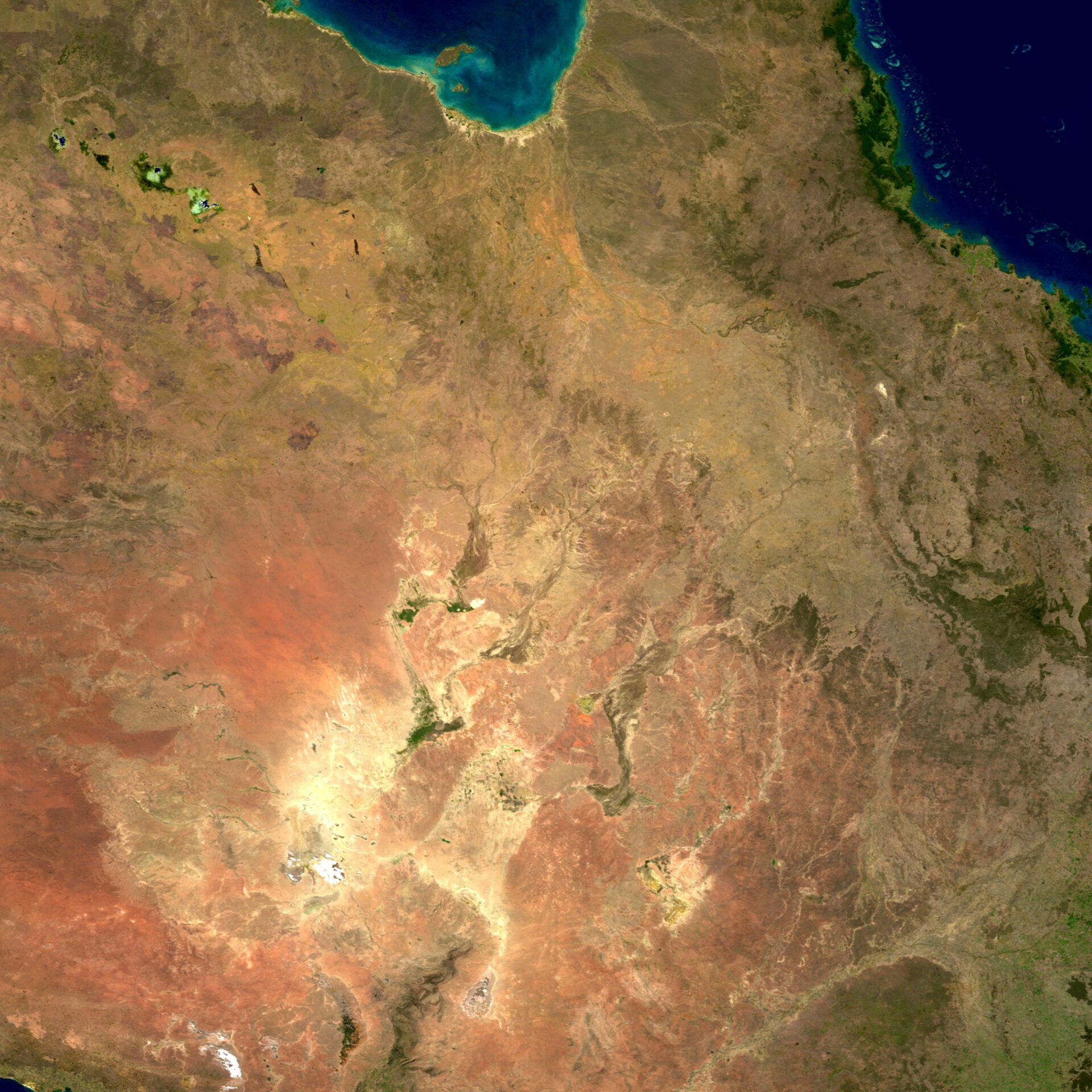 W|EPC: Gorgon LNG's Propane Kettle Cracks – Early Read
Overview:
On July 23, 2020, Reuters reported Australia's Department of Mines, Industry Regulation & Safety (DMIRS) said "it plans to inspect Chevron's Gorgon LNG plant as soon as possible following calls by a trade union to shut the plant."
1. During routine maintenance, Chevron Australia discovered issues with the propane kettles on Train #2.
2. "The Australian Manufacturing Workers' Union (AMWU) has called for Chevron to shut down the Gorgon plant for immediate safety inspections by a gov. regulator and for a report to be made public."
3. Specifically, cracks up to 1 meter long and 30 millimeters deep were discovered by the non-destructive testing team (per AMWU). On July 28, 2020, a Chevron company spokesman said, "Chevron expected to restart Train #2 of its Gorgon LNG plant in early September after completing repairs." Chevron said during routine maintenance that began on May 23rd and was scheduled to be completed by July 11, 2020, weld quality issues were discovered on 8 propane heat exchangers. Gorgon LNG Trains 1 & 3 are producing. On 07/29/20, inspectors from DMIRS were due on site to inspect the cracks after AMWUraised issues about the conditions of the South Korean-made kettles.
Key Takeaways:
• Inspectors from Western Australia's "safety watchdog" were scheduled to inspect propane kettle cracks on Chevron's Gorgon LNG Train-2 on 7/29
• Labor unions continue pushing back, requesting a full shut down of all three LNG trains for inspection.
• Publicly available technical details are limited, even for the folks who built Gorgon LNG (who we spoke with); however, we believe the 3-month estimated down time for repairs is….continued
• Primary rationale for a Train-1 and Train-3 inspection shut down would be…continued

W|EPC Thoughts & Observations
The publicly available technical details are limited, even for our contacts involved in building Gorgon LNG. However, we are watching the following:…continued
Concluding Thoughts…
Key Questions…
For access information please email us at [email protected]