W|EPC: Alternative Fuels & Energy Projects


W|EPC focuses on providing unparalleled detail around the development and application of Alternative Fuels, including Hydrogen (H2), Biofuels, CNG, Methanol, Ammonia, LNG, Fuel Cells, and Battery/EV systems, as well as a detailed coverage of major Energy & Utility capital projects,  all through the lens of technical, commercial, engineering, and financial expertise.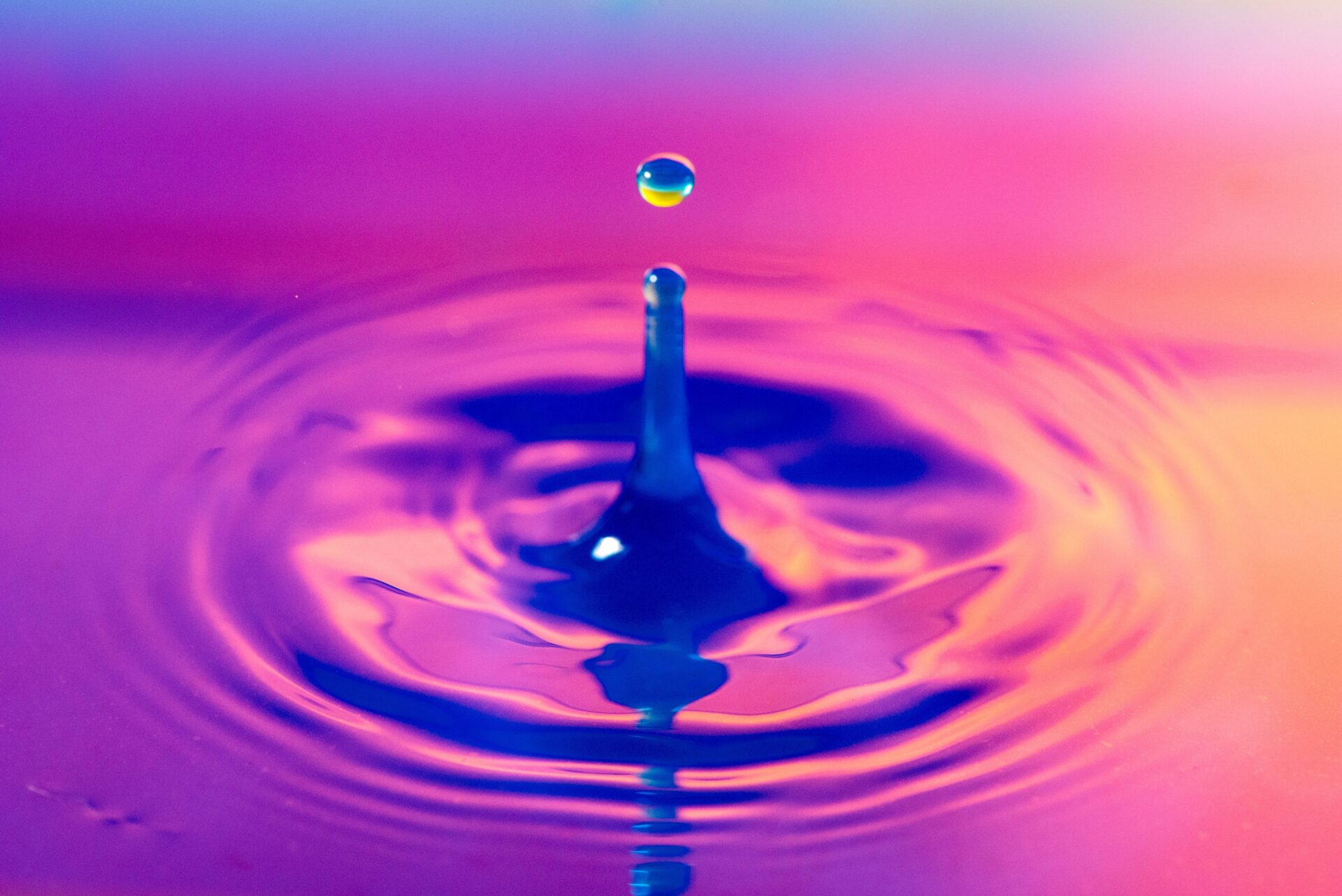 Hydrogen Infrastructure
We actively evaluate technologies, applications, and themes across the entire Hydrogen supply chain, including renewable and non-renewable H2 production, fuel cells, H2 generators, Natural Gas blending, and more.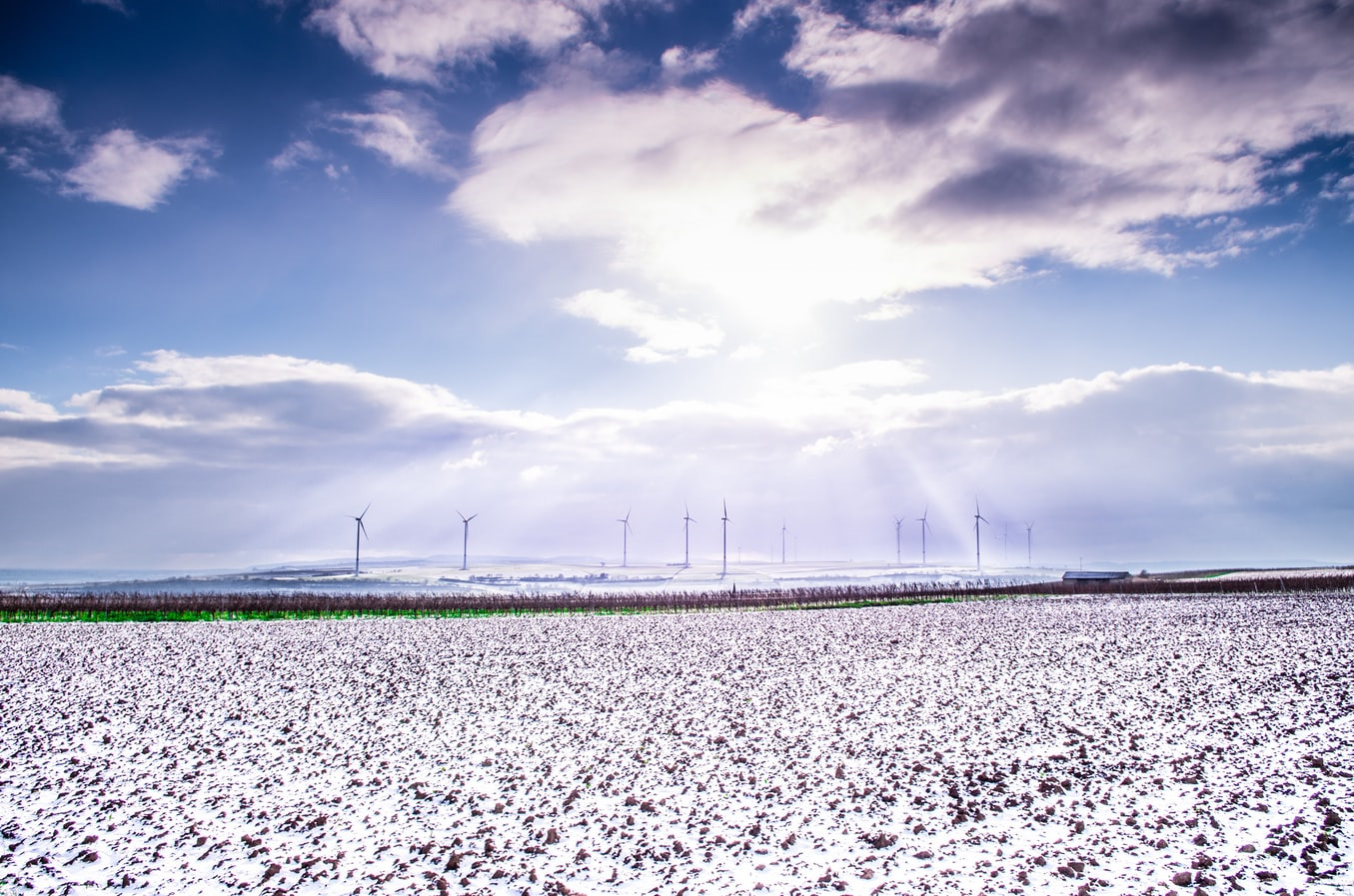 Renewable Energy Transition
Our team provides unique deep dive research across emerging renewable technologies, alternative fuels, & large scale renewable energy projects – combining technical & market expertise to provide valuable perspective.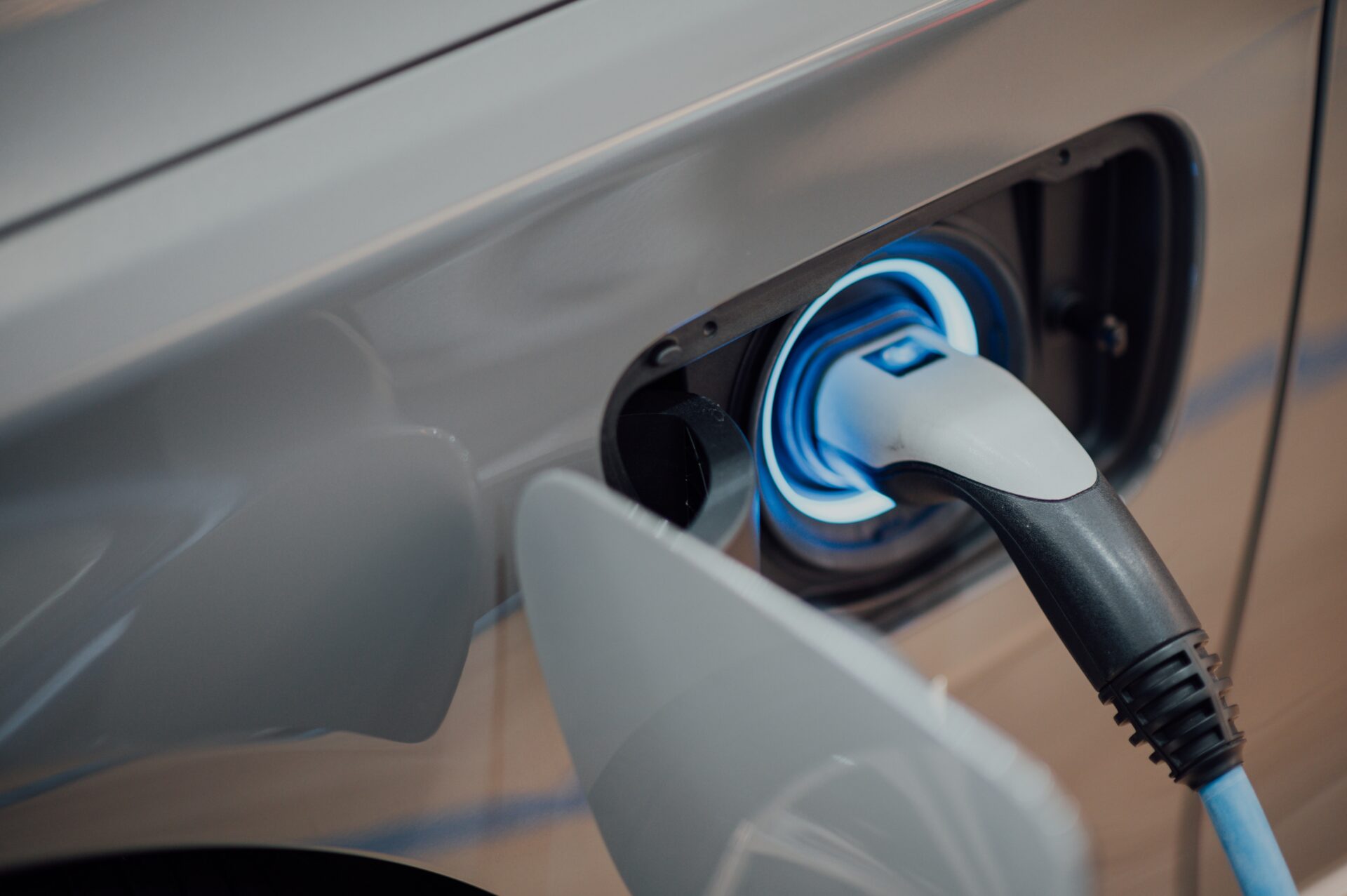 Future Fuels & Mobility
We combine our team's financial, commercial, and energy engineering experience to analyze alternative fuels & potential applications, while digging into addressable markets to provide actionable insights.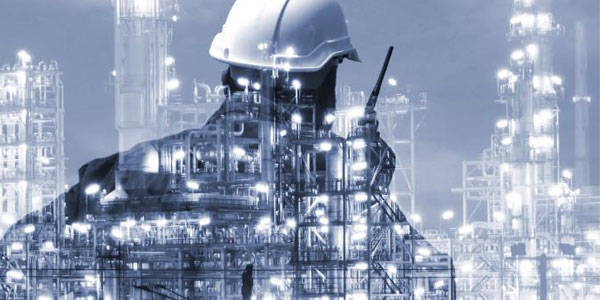 Detailed Project Analysis
We strive to provide timely and relevant analysis and insights for our clients. In an opaque industry with complicated commercial and operational challenges, we bring clarity to our customers on the points that matter most.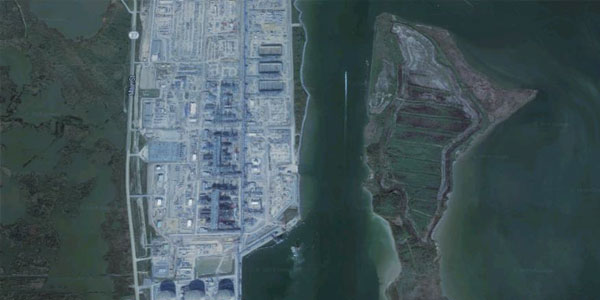 Satellite Imagery
W|EPC combines boots on the ground research, deep dives into primary and secondary municipal filings, and third-party satellite imagery to deliver a more in-depth project status.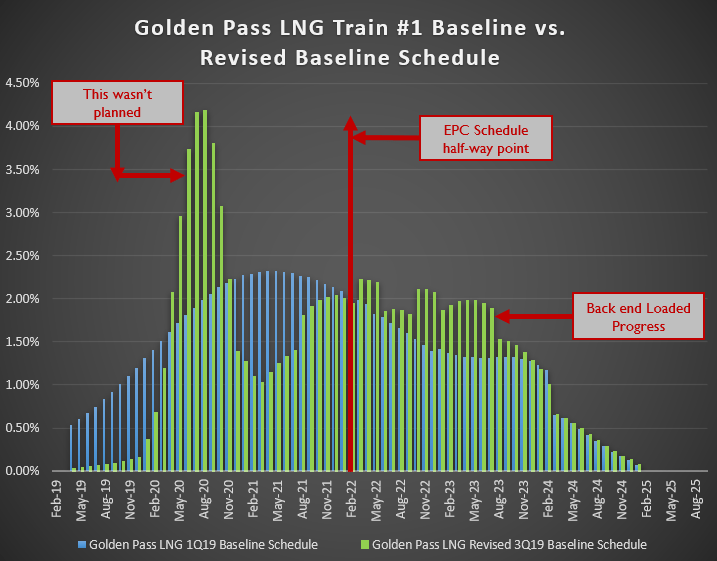 Project Tracking
W|EPC analyzes the major obstacles and accelerators for +30 projects, looking for scheduling or timing issues, potential cost overruns, and material deviations from expectations or guidance.
Company Project & Backlog Coverage:
Utilities:
Southern Company (SO)
Sempra Energy (SRE)
Dominion (D)
American Electric Power (AEP)
Centerpoint Energy ( CNP)
Midstream Companies
Enbridge (ENB)
Enterprise Product Partners (EPD)
Kinder Morgan (KMI)
Energy Transfer (ET)
International Oil Companies (IOCs):
Exxon (XOM)
Royal Dutch Shell (RDS:A, RDS:B)
Total S.A. (TOT)
LNG Project Coverage:
LNG Canada – Shell
Calcasieu Pass – Venture Global
Plaquemines – Venture Global
Driftwood – Tellurian (TELL)
Rio Grande – NextDecade (NEXT)
Cameron (T1-3) – Sempra (SRE)
Commonwealth LNG – Commonwealth
Golden Pass – Exxon, Qatar Petroleum
Annova LNG – Exelon
Costa Azul LNG – Sempra
Tortue FLNG – BP/Golar
Nigeria LNG T7 – Shell
And Many More