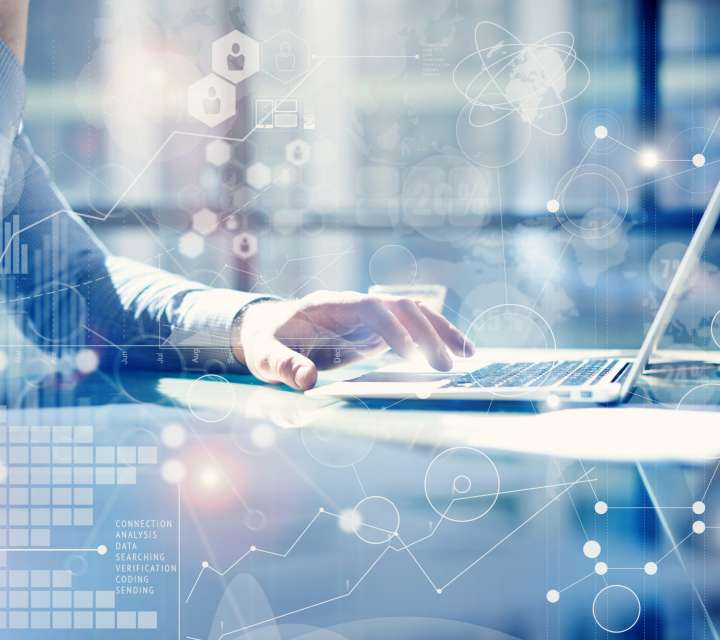 Consulting
Our consultants use our deep reservoir of experience, unique perspective, and our proprietary project database to ramp up quickly and provide thoughtful solutions – saving our clients both time and money.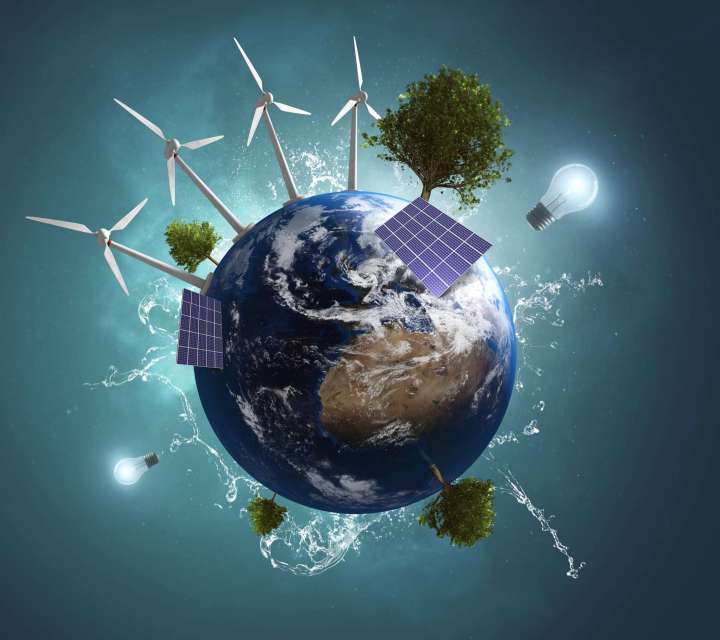 Clean Energy Transition
We passionately support the transition to a low-carbon global energy mix, providing solutions for H2 & Renewable Projects, Carbon Capture, LNG & Energy Infrastructure, and Transportation & Logistics.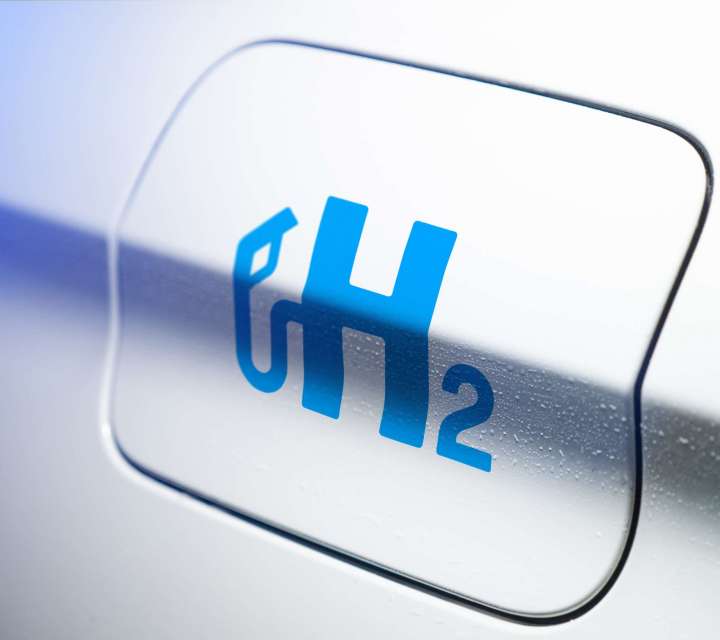 Hydrogen
We develop H2 production, midstream, and application strategies, including a focus on methanol and ammonia.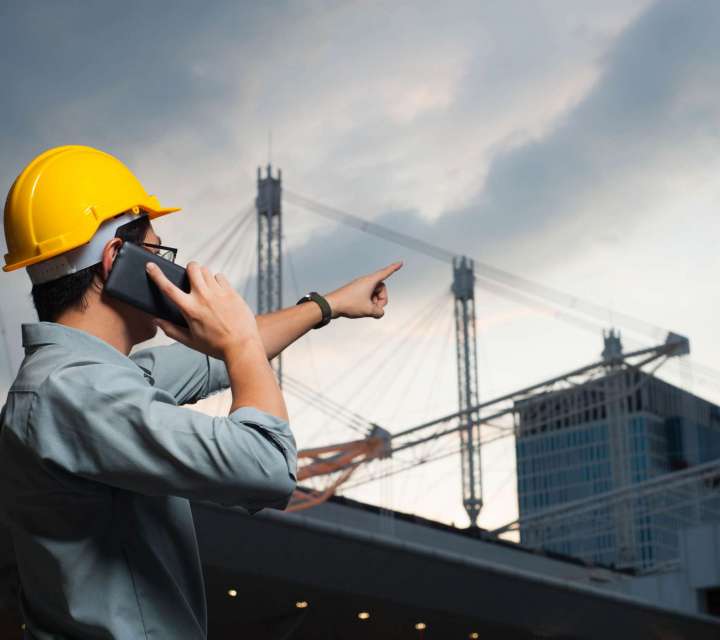 Project Management
Our teams have engineering, project, & construction management experience with an intense focus on developing risk mitigation strategies to successfully meet project goals.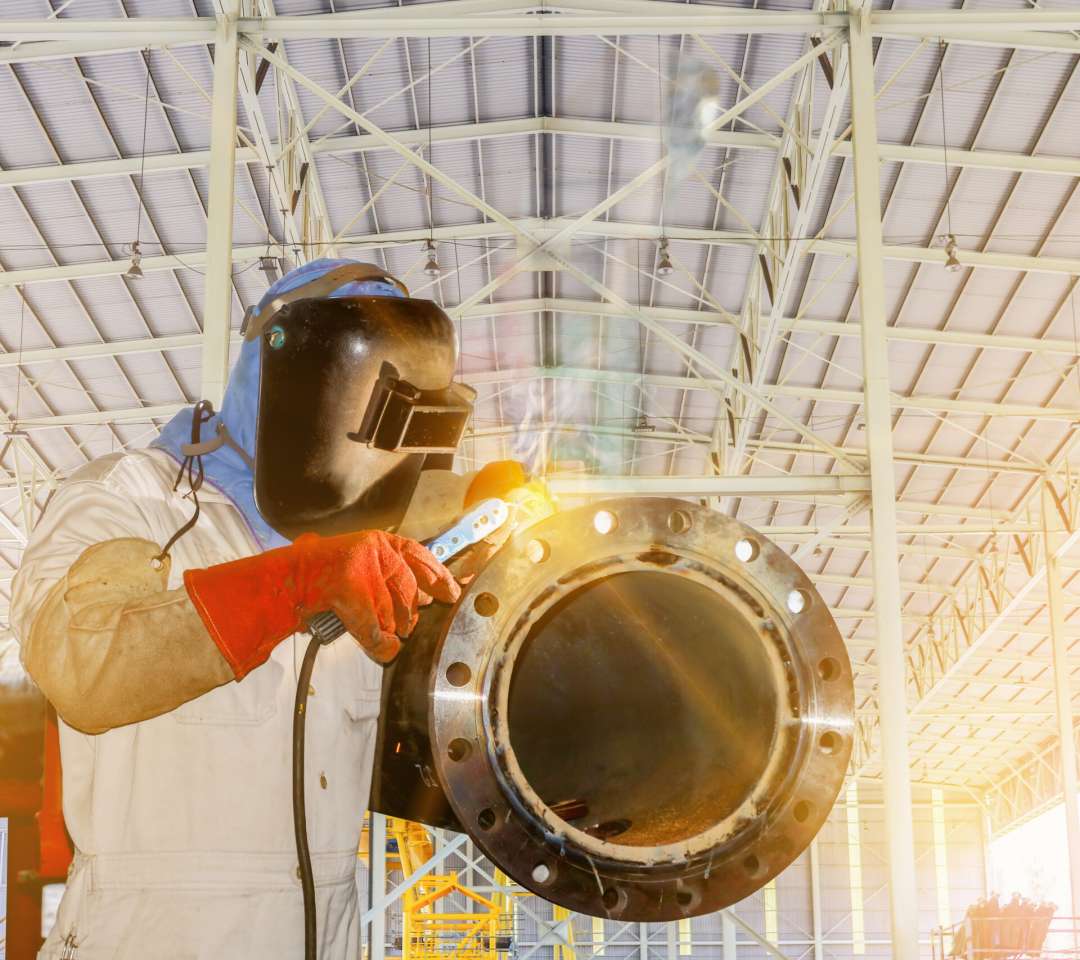 Procurement & Contracts
Having materials/subcontracts on site per the schedule sets the project up for success. Our contract managers support clients from a single, stand-alone purchase order up to multi-billion dollar EPC contracts.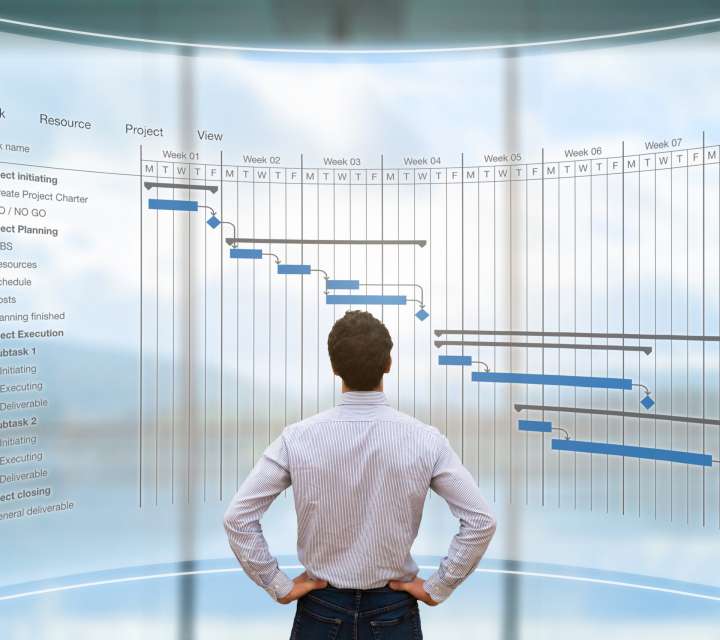 Project Controls
The foundation of any project is a cost & quantity loaded schedule, highlighting the critical path while integrating risk management strategies. Our teams use Primavera P6 & 4D Scheduling.
About Us
Webber Research's technical consulting teams leverage billions of dollars of capital project expertise across multiple industries to help stakeholders accurately assess risk, perform due diligence, deploy capital, and help project developers meet forecasts.
Our story started after meetings with hundreds investors, family offices, private equity firms, and other stakeholders who wanted to understand why capital projects fail & what early mitigation strategies can protect project returns. Webber Research provides clients industry-leading project management, consulting, & capital project services in various industries (including Hydrogen, Methanol, LNG & Energy Infrastructure, Frontier State Energy Transition, Marine & Transportation, and broader Renewables).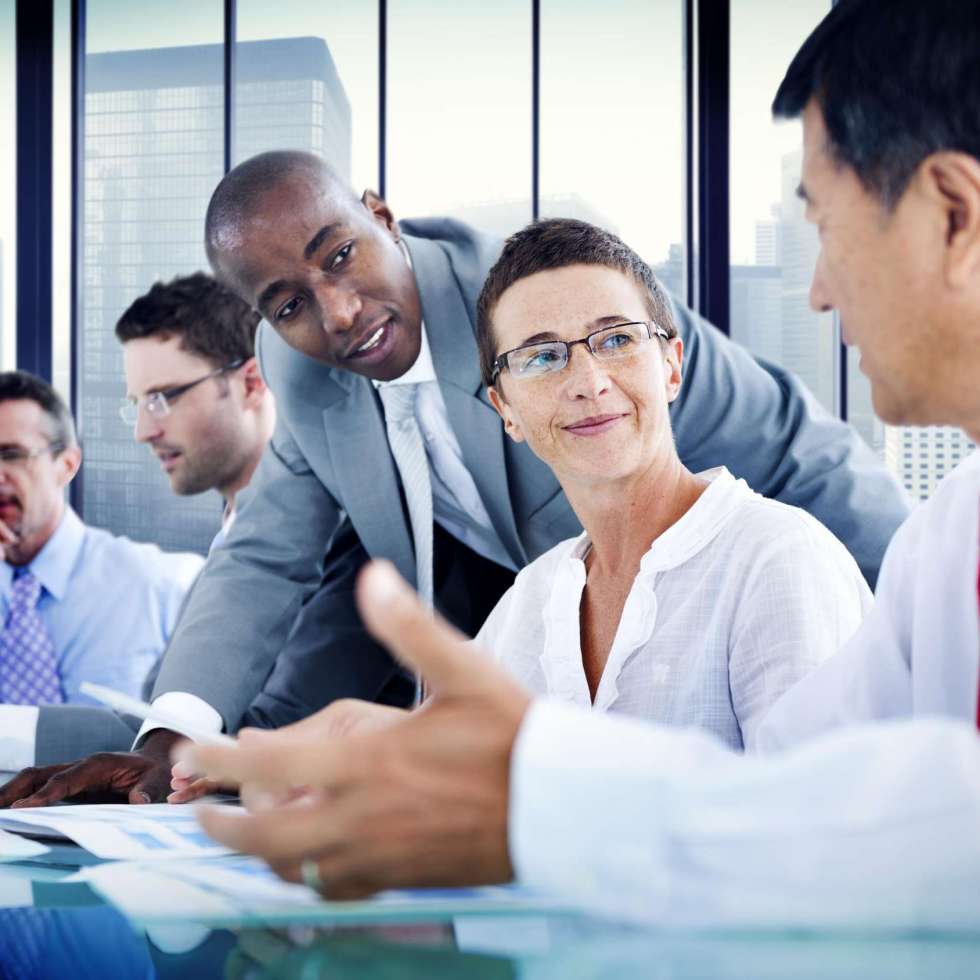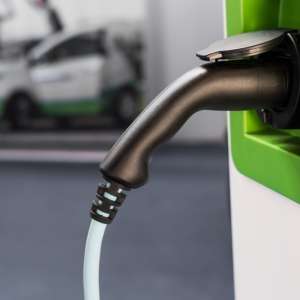 E-Fuels
Produced with electricity from renewable energy sources, water, and CO2.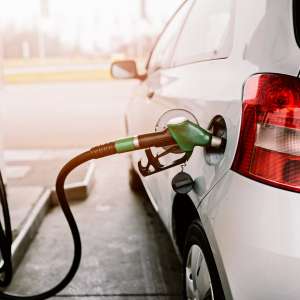 Biofuels
Transportation fuels produced from biomass materials.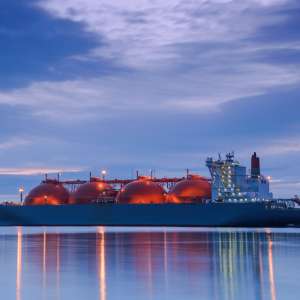 LNG
We've worked on +$50B of LNG projects, including inhouse development, independent engineering, & commercialization.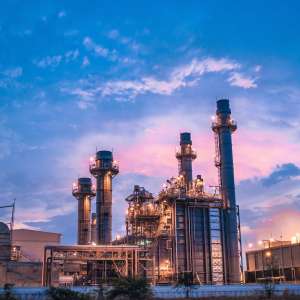 Petrochemicals
Our project teams have full life-cycle EPC experience with greenfield & brownfield chemical/petrochem projects.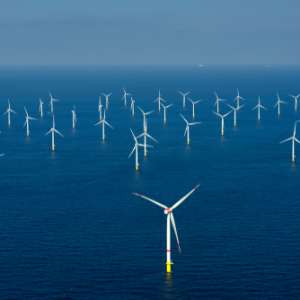 Utilities
We support offshore wind projects to minimize costs & maximize green applications (renewable methanol, H2, etc.).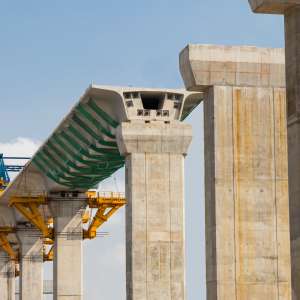 Infrastructure
We take tremendous pride supporting the development of public infrastructure projects and associated benefits.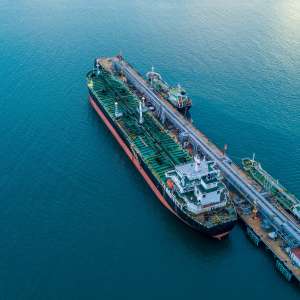 Marine
Deep understanding of diesel, methanol, H2, & ammonia technologies, & their impacts relative to IMO requirements.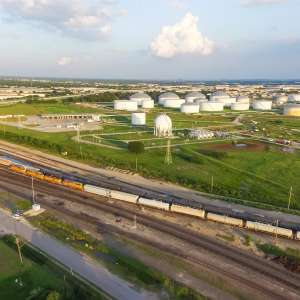 Midstream
Our project teams have full pipeline & NGL Fractionation EPC expertise.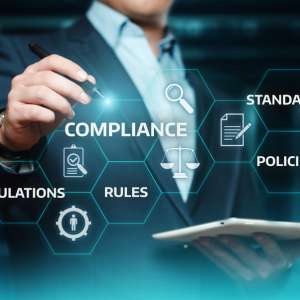 Government
FERC, USACE, NSA, & PHMSA are just some of the organizations our team members have supported.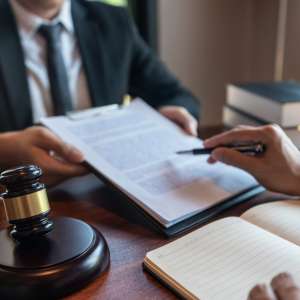 Litigation/Claims
Expert witness prep & testimony & support for construction claims/litigation up to $1B.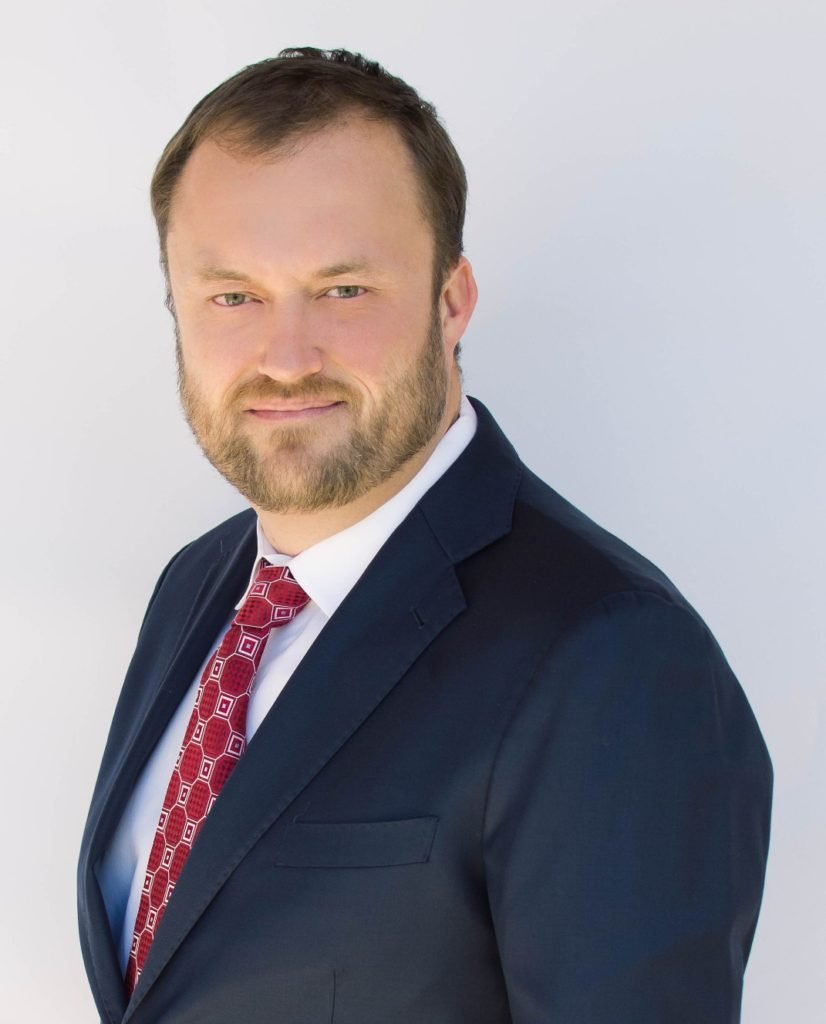 Eric Smith
Managing Partner, W|EPC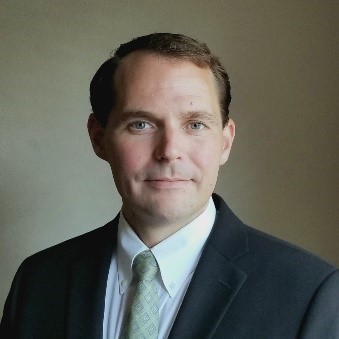 Robert Meaney
Energy Engineering, W|EPC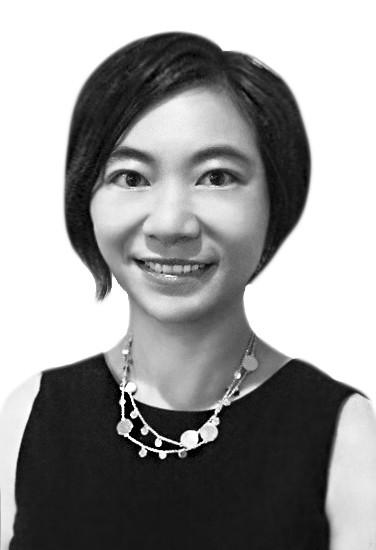 Toni Soria
H2 Midstream & Emissions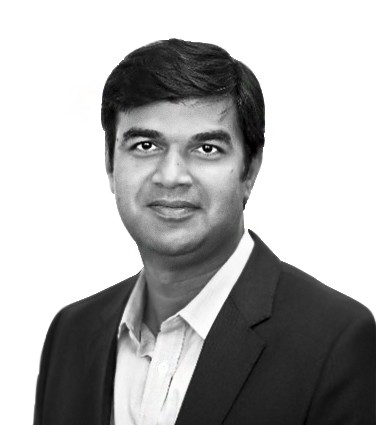 Qamer Iqbal
Carbon Capture Engineering
Qamer Iqbal
Carbon Capture Engineering
For the last 17 years, Qamer has focused his career in the Technology Development and Engineering sectors of the Energy Industry concentrating on large scale Refinery, Midstream and Petrochemical projects. Qamer has a leading expertise in Process Design & Technology, Project Management and for multiple global Engineering and Construction companies.
Qamer earned his Master's degree in Engineering from Lamar University, Beaumont TX. He is a Certified Project Management Professional (PMP) and registered Professional Engineer (PE) in the state of Texas and Louisiana. Qamer has a diversified background in Engineering, Project Management, Process Design and Systems Design. Qamer is leading the Webber Research Carbon Capture Utilization and Storage (CCUS) efforts where he is also responsible for researching and designing CCUS technology and connecting new technology with industry users, technology partnerships and strategic opportunities.
Brent Knapton
Project Engineering Manager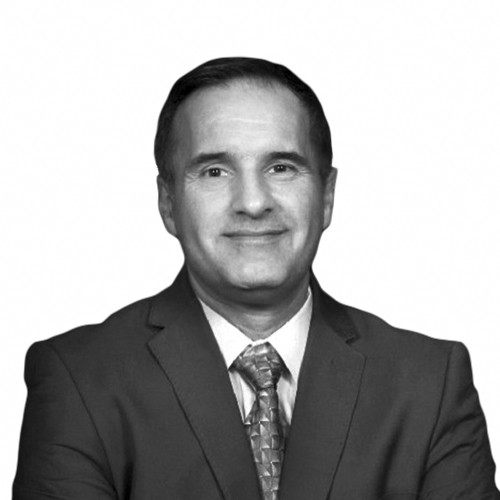 Dr. Bruno Cateni, PHD
Process Engineering | H2 & Ammonia
Let's work together
For general inquiries, please contact by using the form on this page or give us a call. We'd love to hear from you!