Independent Research & Consulting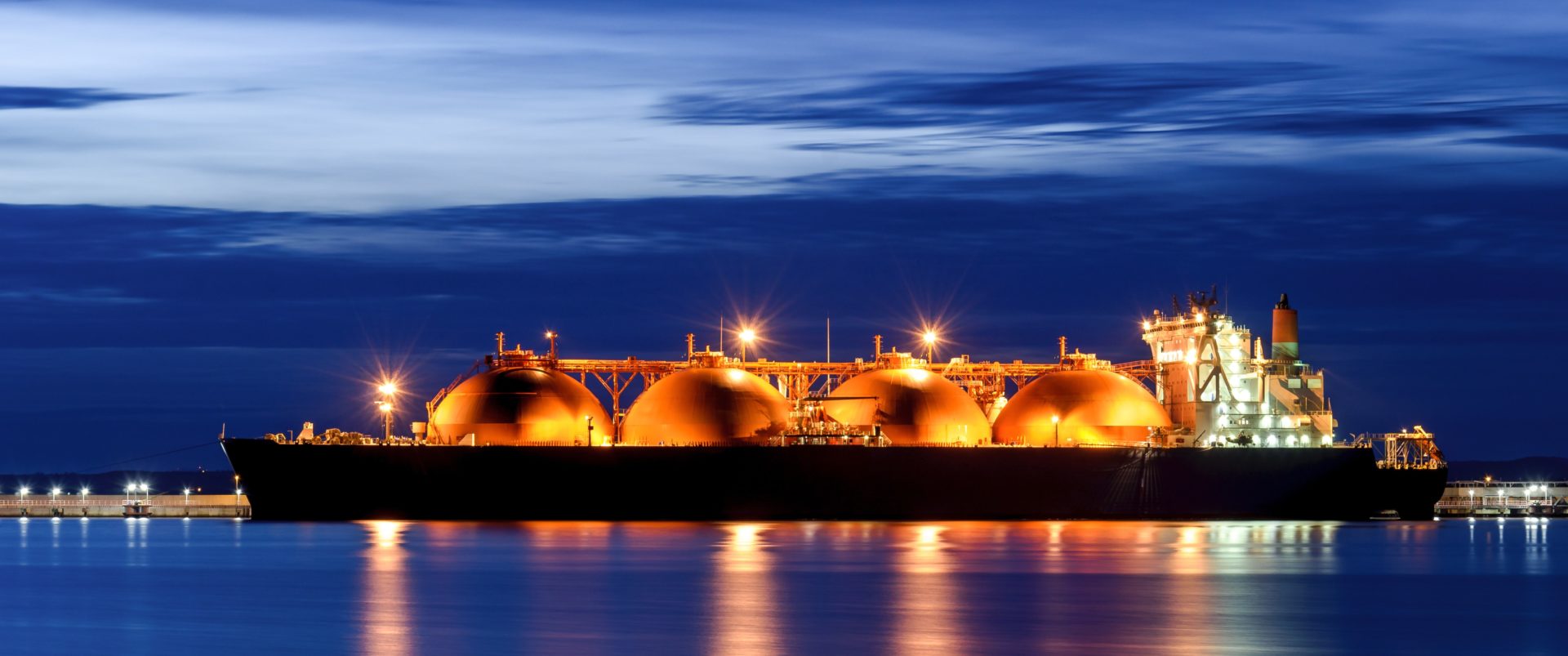 LNG & Energy Infrastructure
Large Scale Export Projects, LNG Carriers, Small-Scale LNG Solutions, Floating Regas, Gas-To-Power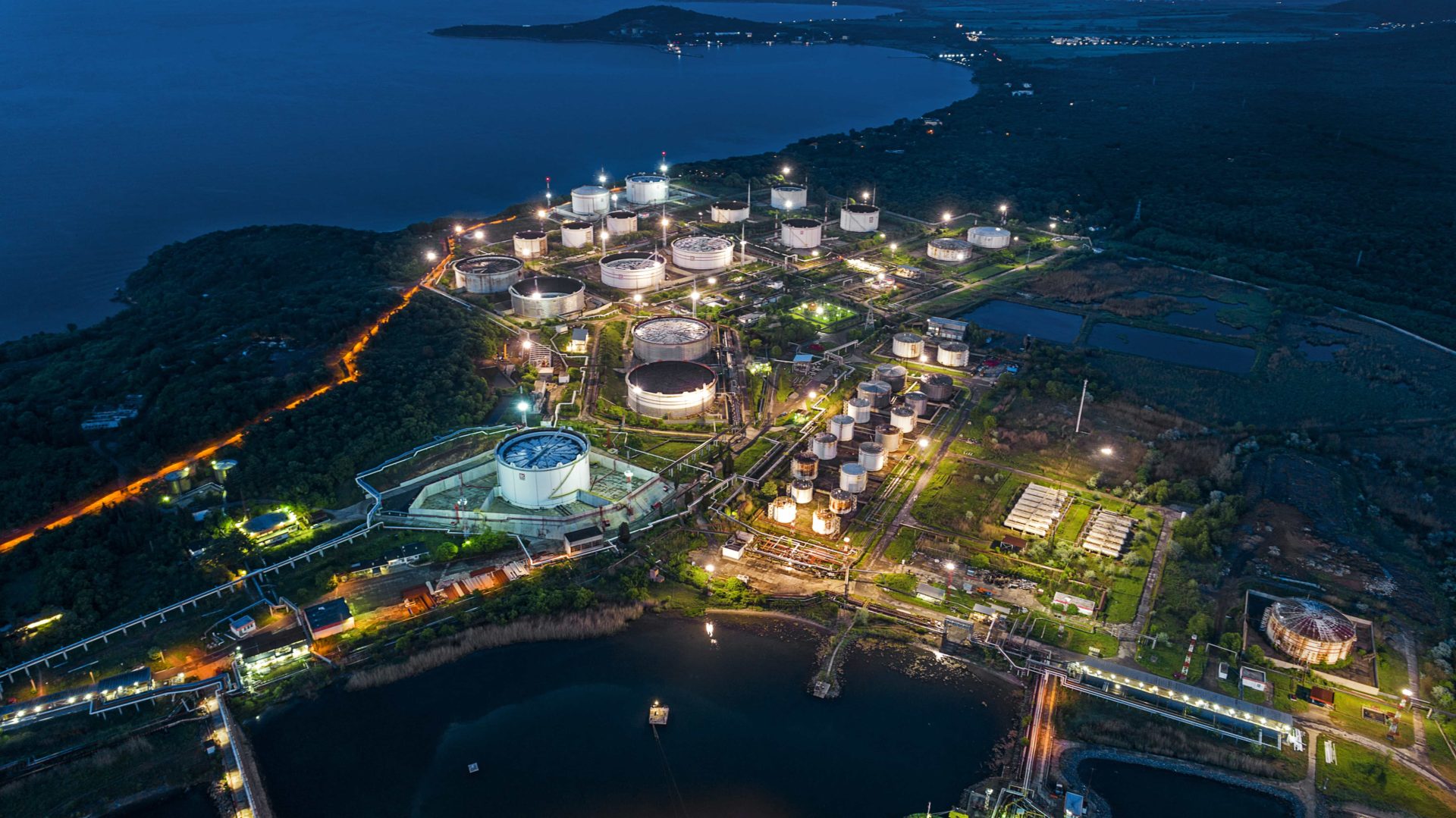 Utilities, Midstream & IOCs
Proprietary ESG Overlay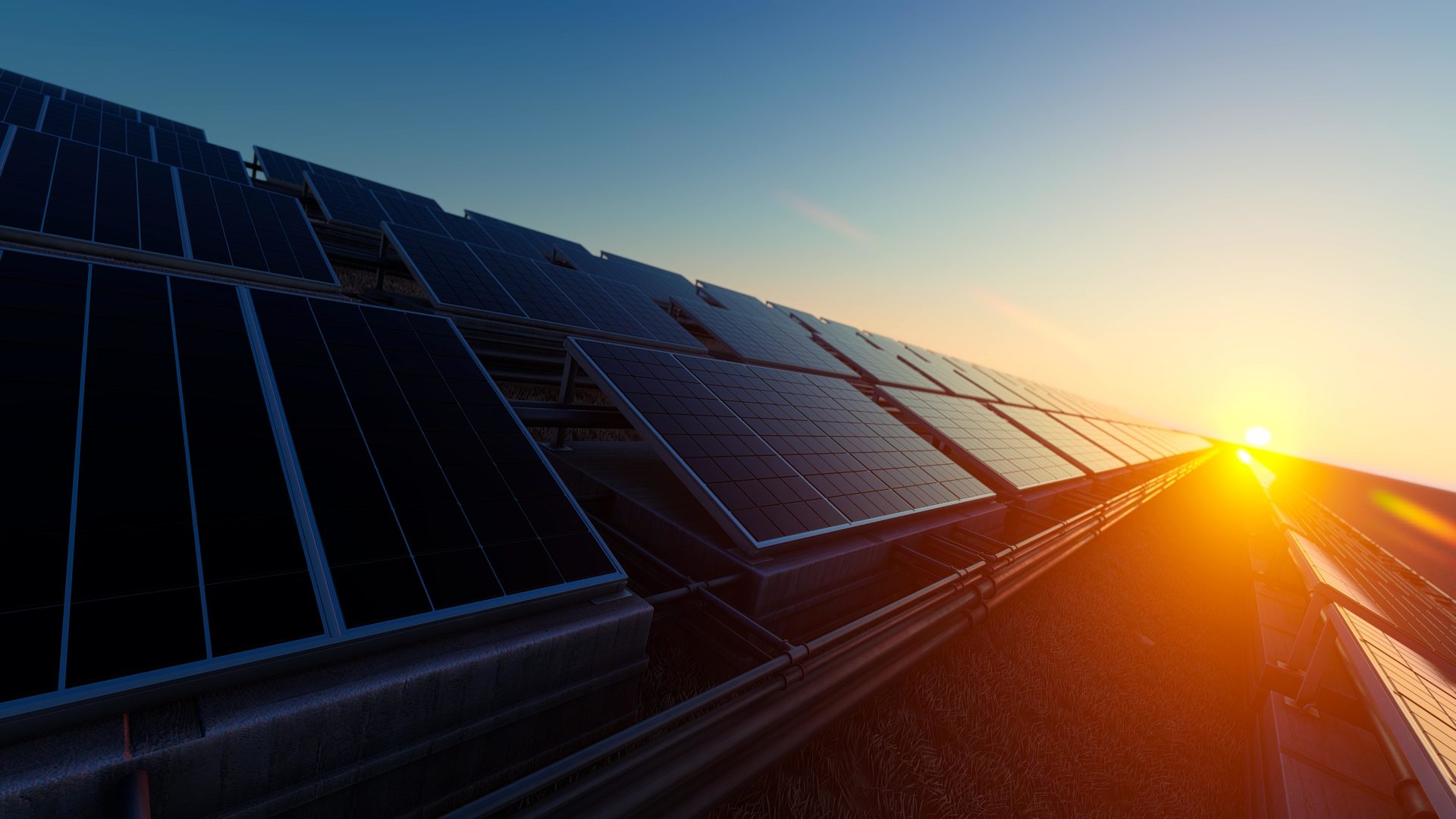 Renewable Energy
NGL Exports, Box Leasing, Containerships, Barges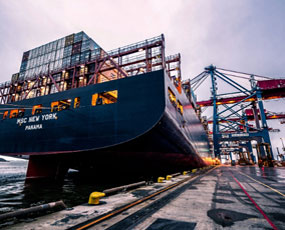 Marine
Crude Tankers, Product Tankers, LPG

Corporate & Buyside Consulting
Crude Tankers, Product Tankers, LPG
Who We Are
Webber Research & Advisory provides independent research and consulting services for institutional investors, corporates, project developers, private equity, and family offices. We focus on providing market leading coverage and analysis across the LNG & Energy Infrastructure, Renewable Energy, Utility, Midstream, IOCs, and Marine industries.
We are committed to adding value through a mosaic of context, insight, thought leadership, hard work, and diligence – creating unparalleled research and tailored, bespoke solutions for our research and consulting clients.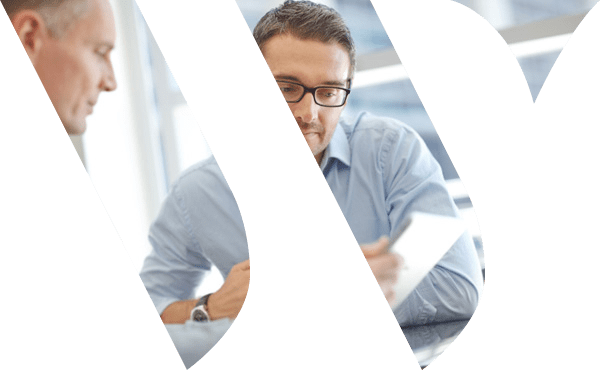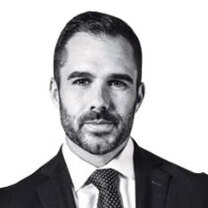 Michael Webber, CFA
Managing partner
Michael Webber, CFA
Managing Partner – Export Infrastructure
Mike co-founded Webber Research & Advisory in 2019, and has spent the past 13 years in equity research covering Export Infrastructure, Shipping, & Transportation at Wells Fargo & Deutsche Bank. Mike has been named to Institutional Investor's (I.I.) All-America Research Team in each of the past 5 years, finishing as the #1 ranked Shipping & LNG analyst in 2019, 2018, 2017, 2016, & 2015, and part of the #1 ranked Natural Gas team in 2019. He was named the sector's best stock picker by the FT 2013, #2 in 2012, named in Business Insiders: Rising Stars Of Equity Research Under 35 in 2017, and is a NAMEPA award winner for his work in ESG. Mike graduated from the University of Virginia in 2004.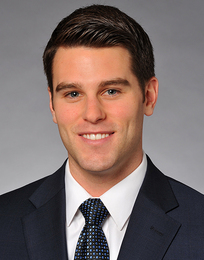 Greg Wasikowski, CFA
Associate Partner
Greg Wasikowski, CFA
Associate Partner & Co-Founder
Greg was a senior member of the #1 I.I. ranked Wells Fargo LNG, Shipping, & Equipment Leasing team from 2017-2019, prior to which he worked in Consulting for RSM US LLP. Greg attended Bucknell University where he majored in Accounting and Financial Management and was a member of the baseball team. Greg holds the CFA designation.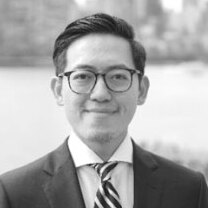 Chris Tsung, CFA
Associate Analyst
Chris Tsung, CFA
Associate Export – Infrastructure
Chris joined Webber Research & Advisory in 2019. Prior to joining Webber R|A, Chris was an AVP at DWS in Strategic Planning & Analysis for their Alternatives platform. Prior to that, Chris spent 6-years at Deutsche Bank in their private equity group as a key member of the investment management team overseeing $4.9B in AUM. Chris began his career with Citigroup in private equity fund administration. Chris is a graduate from the Zicklin School of Business at Baruch College and holds the CFA designation.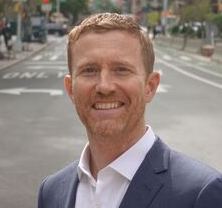 Tim Biggins
Operating Partner
Tim Biggins
Operational Partner
Tim Biggins has over twenty years of leadership experience in technology consulting, healthcare equity research and institutional equity sales. In that time, he has led multinational technology projects, co-authored numerous company and industry equity research reports, and driven sales efforts at top equity accounts for several multinational banks.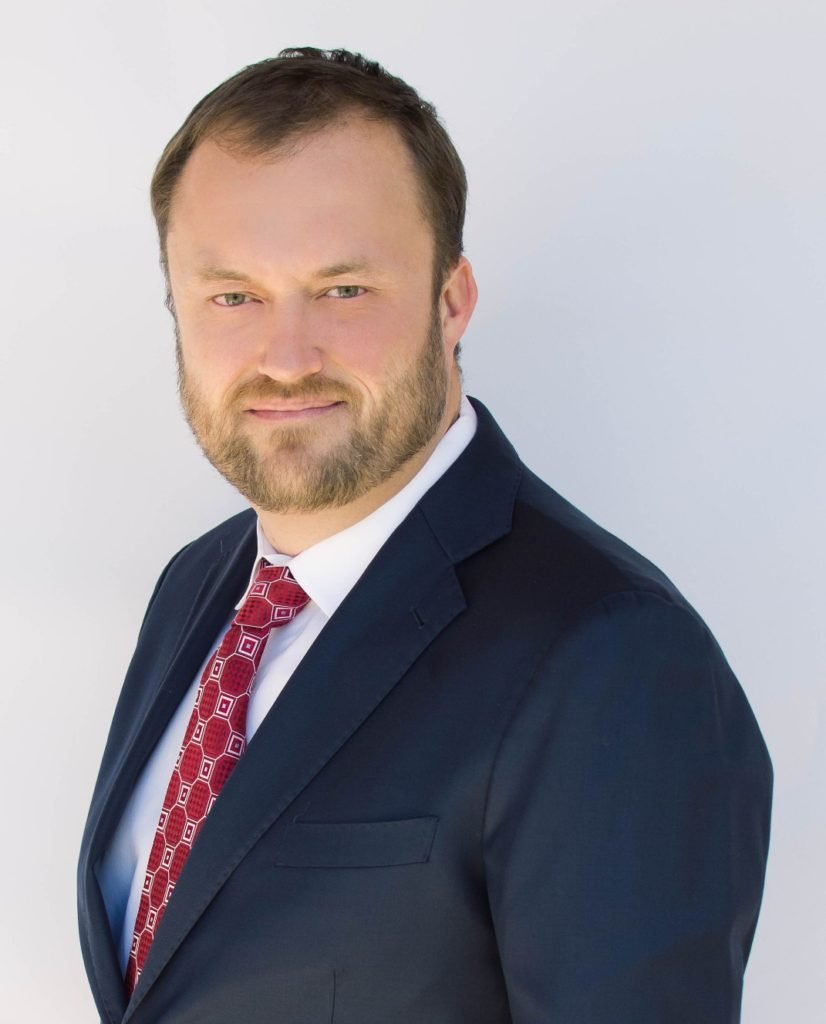 Eric Smith
Managing Partner, W|EPC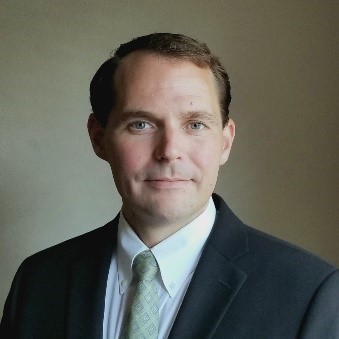 Robert Meaney
Energy Engineering, W|EPC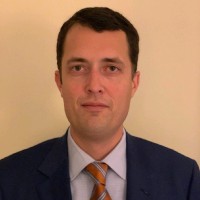 Jason Smith
Project Execution, W|EPC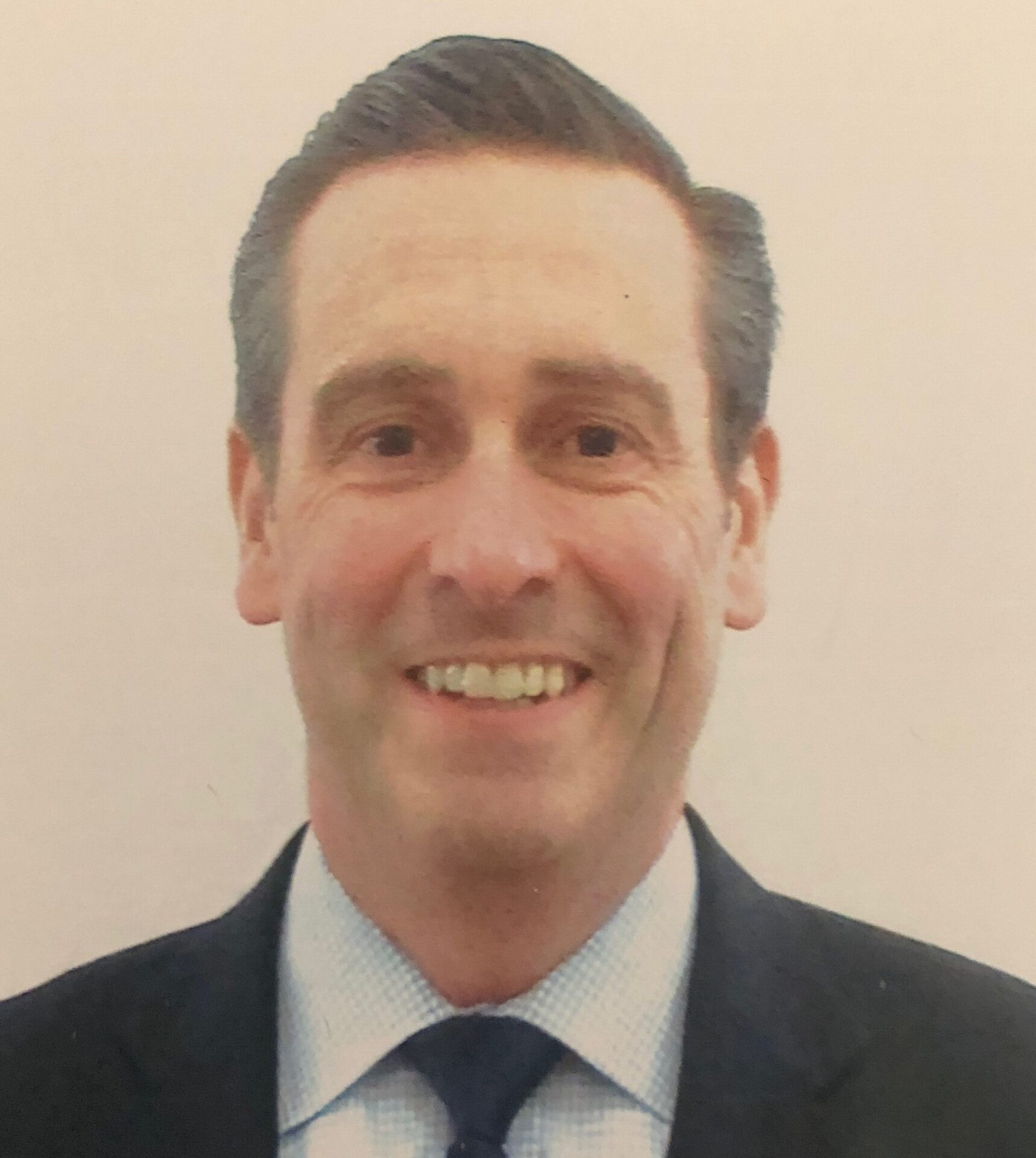 Walter Lobo
Institutional Sales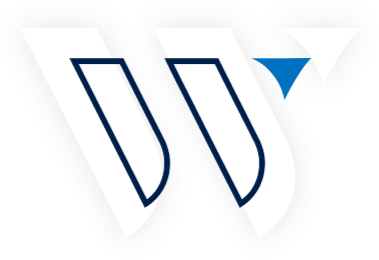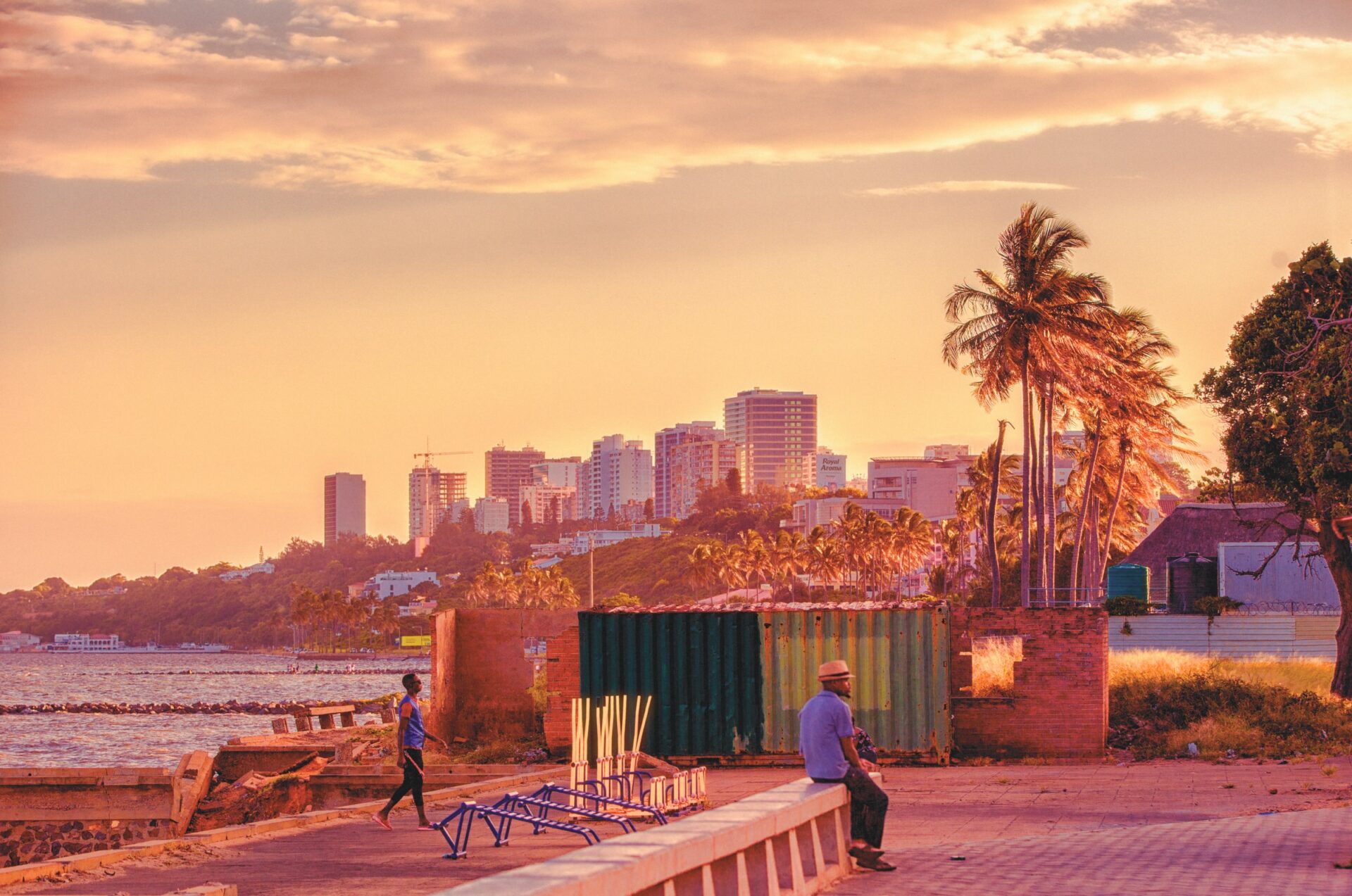 Mozambique LNG – Q121
Baseline Report & On-Site Satellite Image Analysis
Project Owners: Total, Mitsui, ENH, PTT, etc.
LNG Buyers: Tokyo Gas, JERA, Centrica, Shell, CNOOC, EDF, etc
For access information please contact us at [email protected]
Key Takeaways:
• Mozambique LNG (MZLNG): After A Sluggish Start…The Next 6 Months Are Critical
• Q320 & Q420 satellite images indications… (pgs. 15-18)
• 17-months after FID, meaningful piling, concrete, &/or structural steel erection [redacted]…
• Recent security issues (increasingly localized terrorism) could further hamper staffing levels and complicate the path forward (while also potentially creating the pretense for Force Majeure relief).
Webber Research & Advisory
150 E52nd St, Suite 14001
New York, NY, 10022