Independent Research & Advisory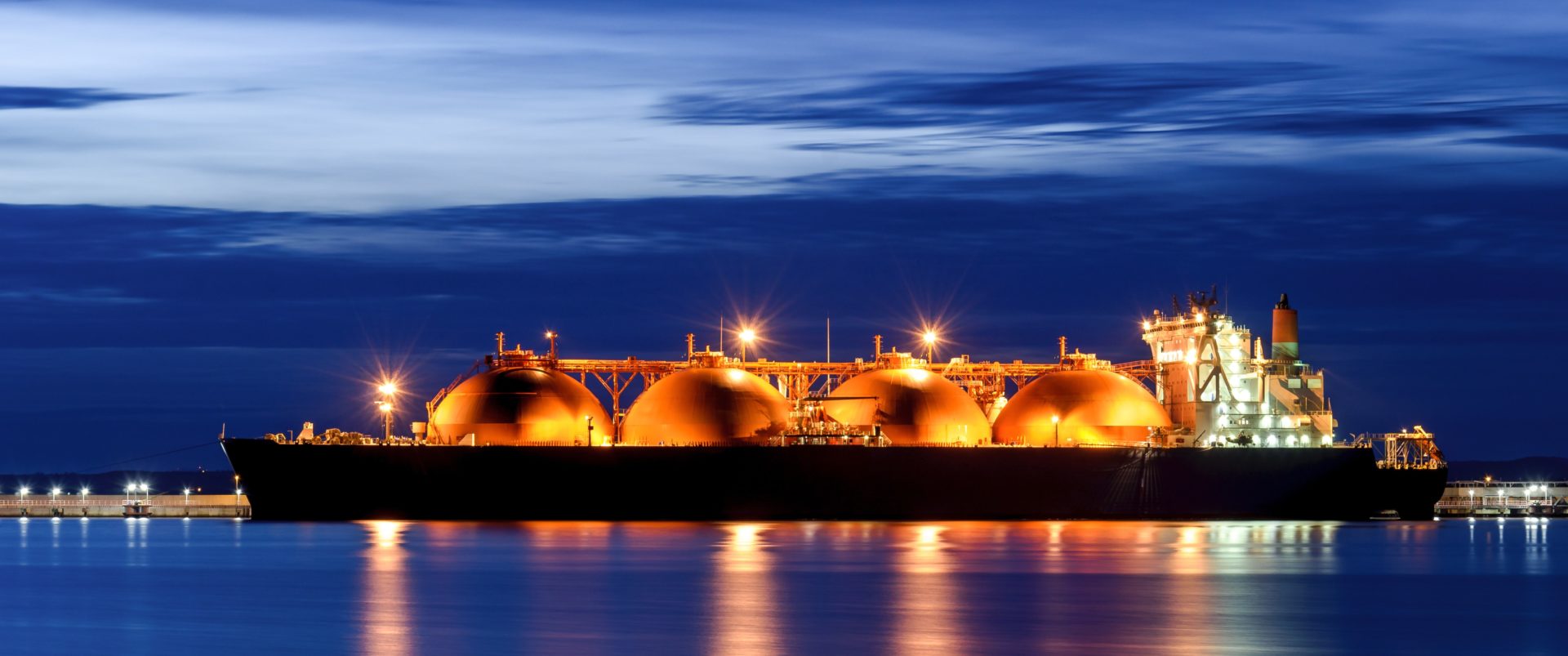 LNG & Energy Infrastructure
Large Scale Export Projects, LNG Carriers, Small-Scale LNG Solutions, Floating Regas, Gas-To-Power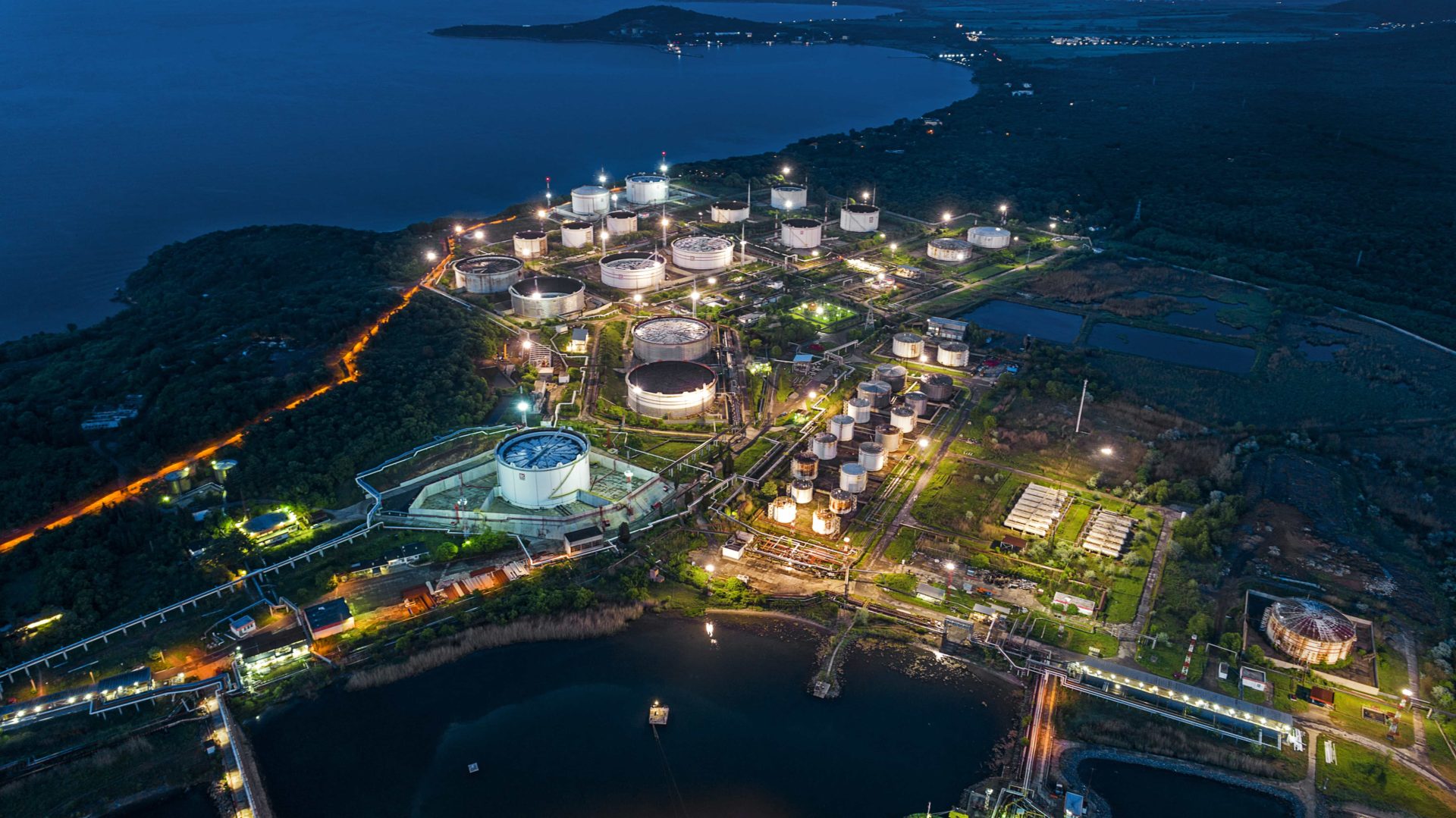 Utilities, Midstream & IOCs
Proprietary ESG Overlay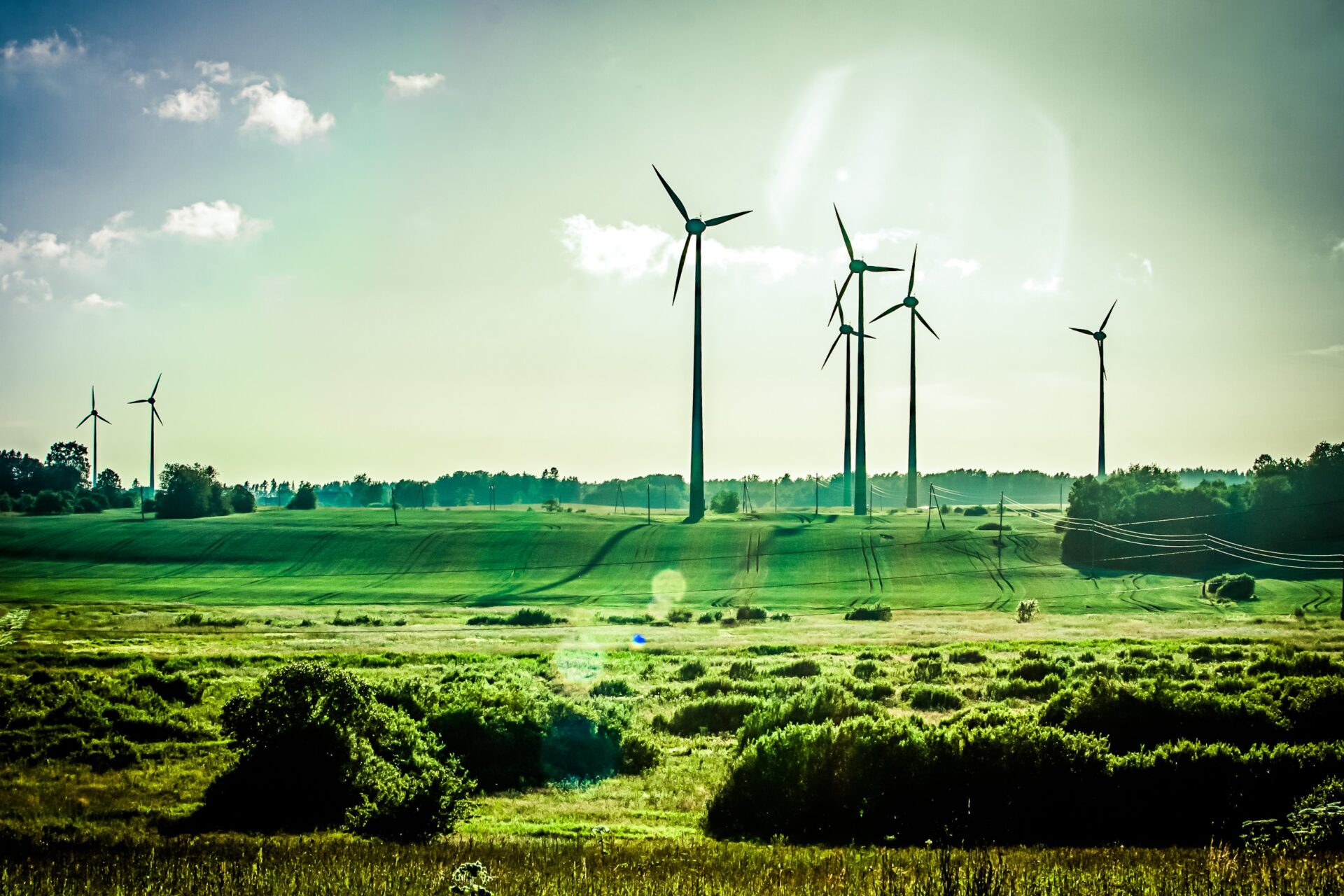 Renewable Energy
NGL Exports, Box Leasing, Containerships, Barges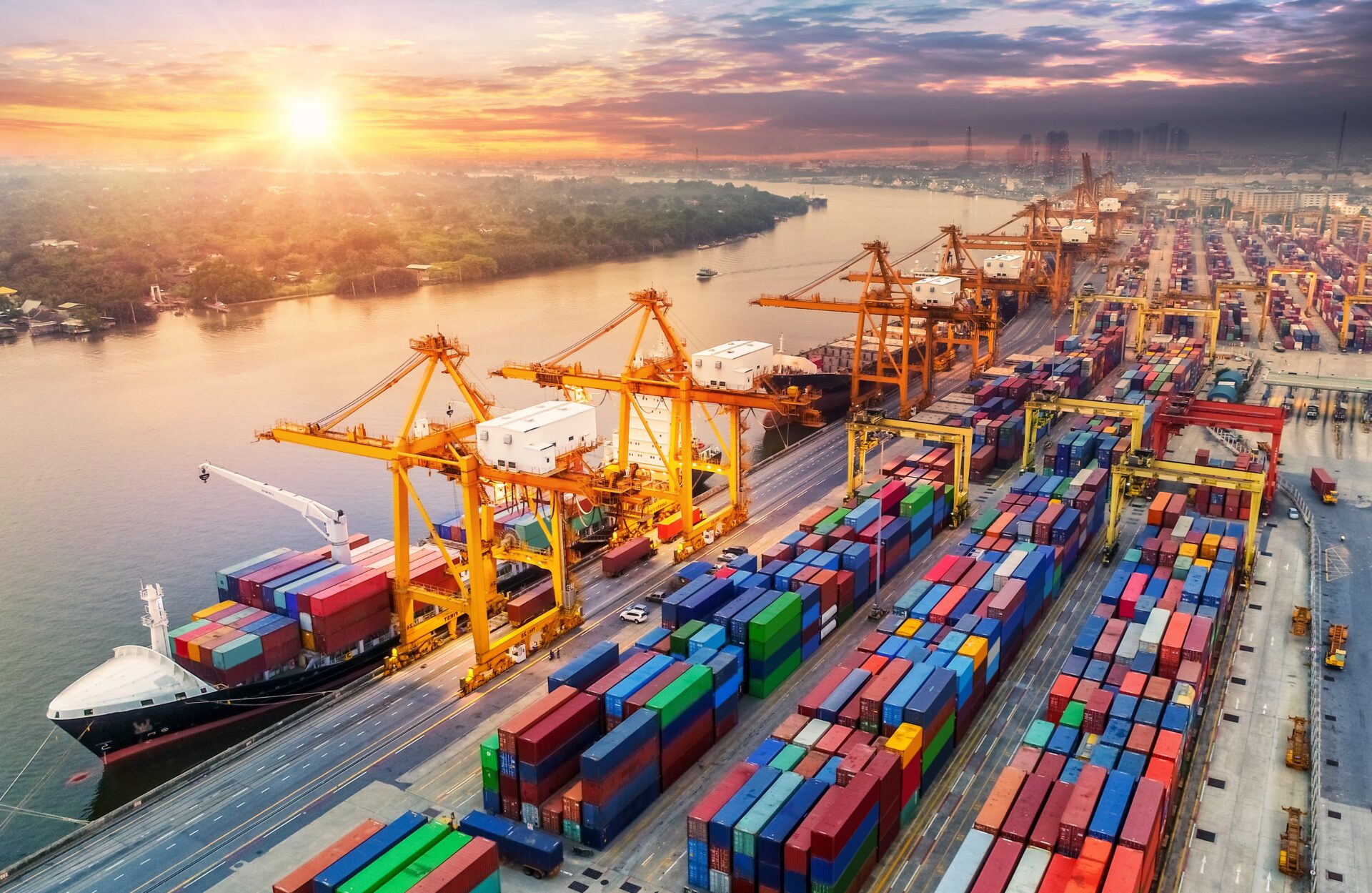 Marine
Crude Tankers, Product Tankers, LPG

Advisory & Consulting
Crude Tankers, Product Tankers, LPG
Who We Are
Webber Research & Advisory provides independent research and advisory services for institutional investors, corporates, project developers, and private capital. We sit at the nexus of Renewables, Energy, & Industrials, with a focus Hydrogen Infrastructure & Mobility, Emerging Renewable Technologies, LNG & Energy Infrastructure, and other avenues of alpha generation. 
We are committed to adding value through a mosaic of context, insight, thought leadership, hard work, and diligence – creating unparalleled research and tailored, bespoke solutions for our research and consulting clients.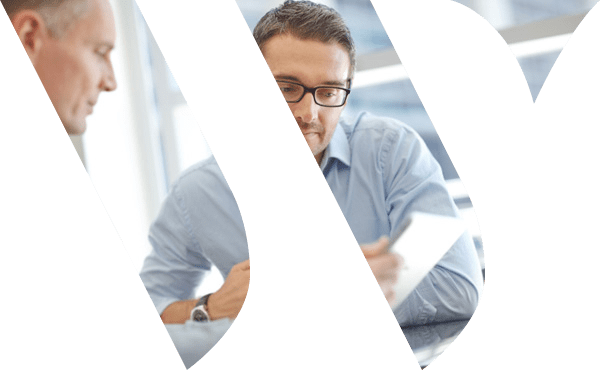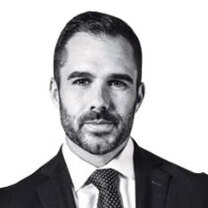 Michael Webber, CFA
Managing partner
Michael Webber, CFA
Managing Partner – Export Infrastructure
Mike co-founded Webber Research & Advisory in 2019, and has spent the past 13 years in equity research covering Export Infrastructure, Shipping, & Transportation at Wells Fargo & Deutsche Bank. Mike has been named to Institutional Investor's (I.I.) All-America Research Team in each of the past 5 years, finishing as the #1 ranked Shipping & LNG analyst in 2019, 2018, 2017, 2016, & 2015, and part of the #1 ranked Natural Gas team in 2019. He was named the sector's best stock picker by the FT 2013, #2 in 2012, named in Business Insiders: Rising Stars Of Equity Research Under 35 in 2017, and is a NAMEPA award winner for his work in ESG. Mike graduated from the University of Virginia in 2004.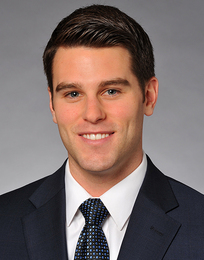 Greg Wasikowski, CFA
Associate Partner
Greg Wasikowski, CFA
Associate Partner & Co-Founder
Greg was a senior member of the #1 I.I. ranked Wells Fargo LNG, Shipping, & Equipment Leasing team from 2017-2019, prior to which he worked in Consulting for RSM US LLP. Greg attended Bucknell University where he majored in Accounting and Financial Management and was a member of the baseball team. Greg holds the CFA designation.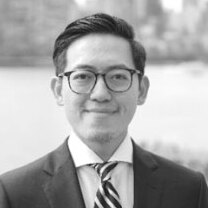 Chris Tsung, CFA
Associate Analyst
Chris Tsung, CFA
Associate Export – Infrastructure
Chris joined Webber Research & Advisory in 2019. Prior to joining Webber R|A, Chris was an AVP at DWS in Strategic Planning & Analysis for their Alternatives platform. Prior to that, Chris spent 6-years at Deutsche Bank in their private equity group as a key member of the investment management team overseeing $4.9B in AUM. Chris began his career with Citigroup in private equity fund administration. Chris is a graduate from the Zicklin School of Business at Baruch College and holds the CFA designation.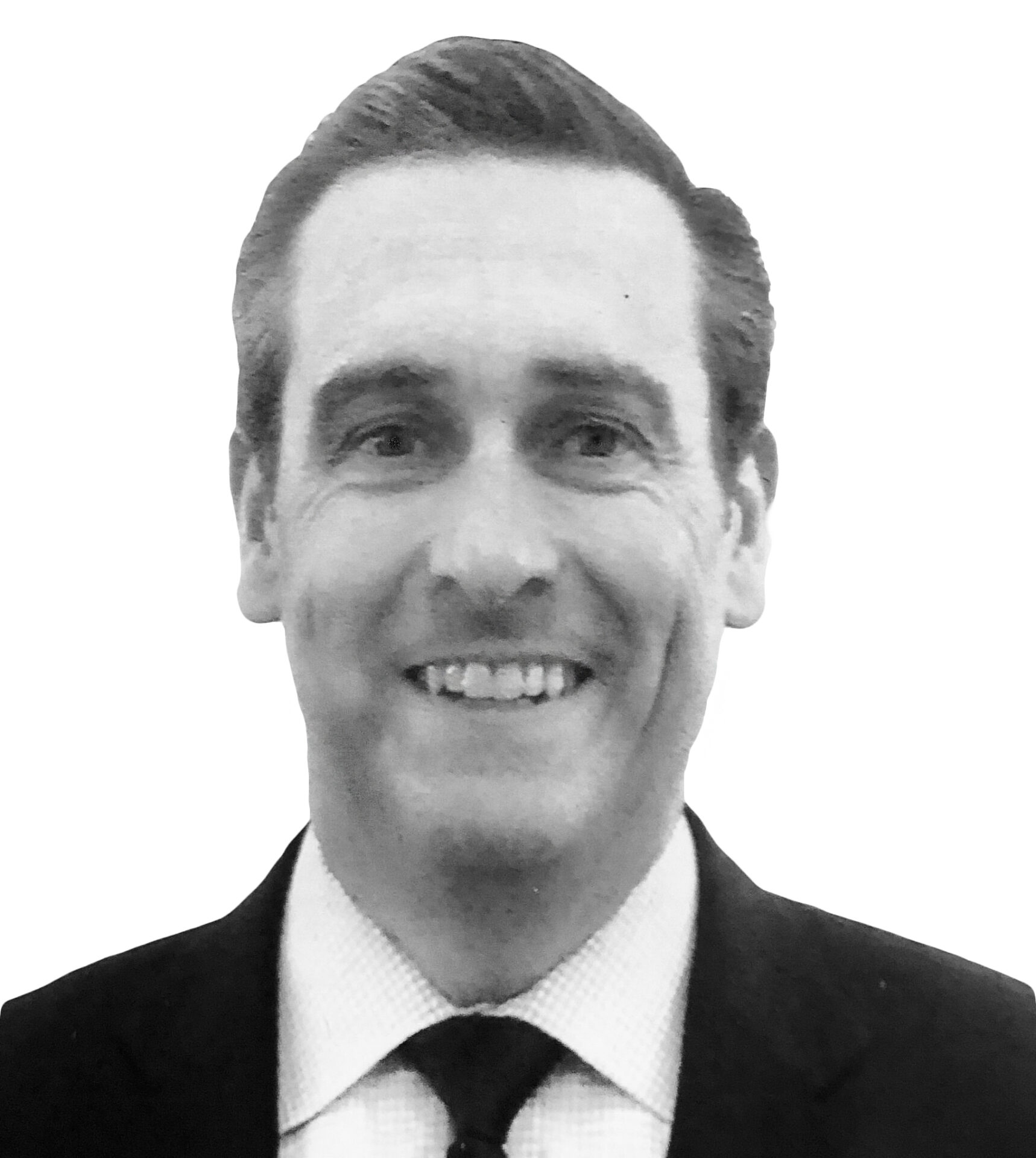 Walter Lobo
Institutional Sales
Walter Lobo
Director of Institutional Sales
Walter Lobo joined Webber Research in September 2020 as Director of Institutional Sales. From 2007 to 2017 Mr. Lobo was a Director of Institutional Sales at Wells Fargo Securities. While at Wells Fargo he managed a diverse book of institutional clients in Europe, New York and the Midwest.
Prior to Wells Fargo, Mr. Lobo was a Director of Institutional Research Sales at A. G. Edwards from 1999 to 2007. From 2005 to 2007 Mr. Lobo ran the A.G. Edwards Sales Office in Geneva, Switzerland. Mr. Lobo earned a B.S. in Business Administration from Villanova University.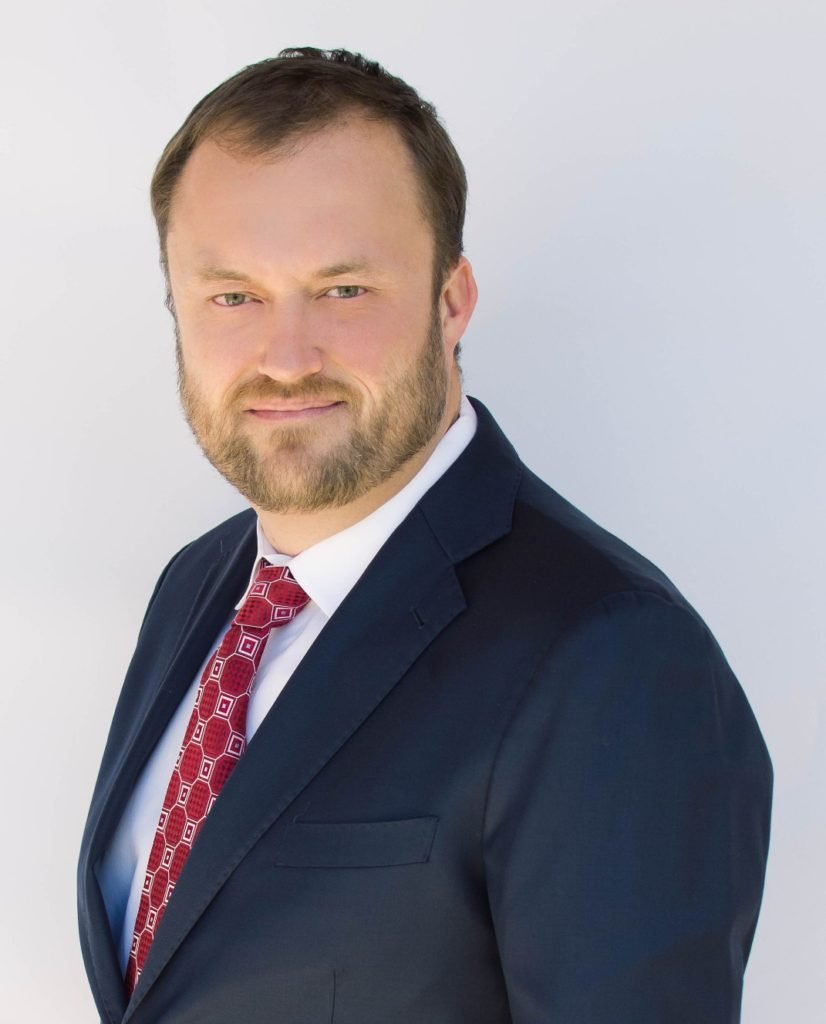 Eric Smith
Managing Partner, W|EPC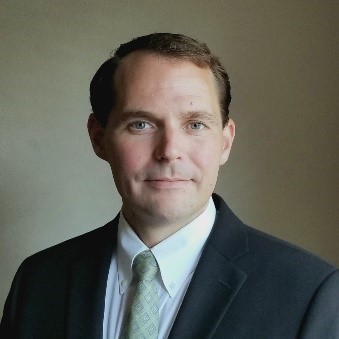 Robert Meaney
Energy Engineering, W|EPC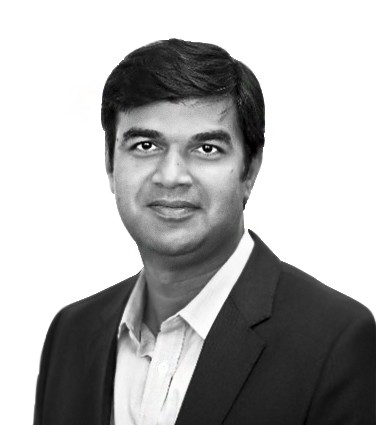 Qamer Iqbal
Carbon Capture Engineering
Qamer Iqbal
Carbon Capture Engineering
For the last 17 years, Qamer has focused his career in the Technology Development and Engineering sectors of the Energy Industry concentrating on large scale Refinery, Midstream and Petrochemical projects. Qamer has a leading expertise in Process Design & Technology, Project Management and for multiple global Engineering and Construction companies.
Qamer earned his Master's degree in Engineering from Lamar University, Beaumont TX. He is a Certified Project Management Professional (PMP) and registered Professional Engineer (PE) in the state of Texas and Louisiana. Qamer has a diversified background in Engineering, Project Management, Process Design and Systems Design. Qamer is leading the Webber Research Carbon Capture Utilization and Storage (CCUS) efforts where he is also responsible for researching and designing CCUS technology and connecting new technology with industry users, technology partnerships and strategic opportunities.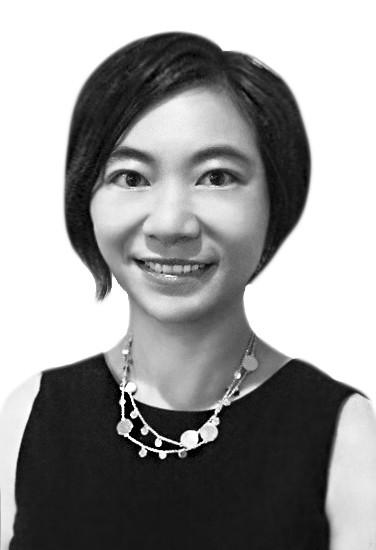 Toni Soria
H2 Midstream & Emissions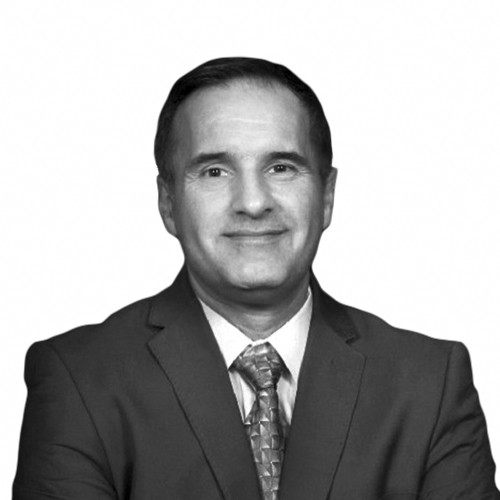 Dr. Bruno Cateni
Process Engineering | H2 & Ammonia
Dr. Cateni has more than 25 years of work experience in downstream and midstream Energy Chemicals & Refining (renewables, Ethanol, Gasification, Hydrogen, Carbon Monoxide, Ammonia, Urea, Nitric Acid, UAN, steam system, power generation, Linear Alpha Olefins, and O&G (Refinery open art, Naphta HydroTreater, Diesel HydroTreater, Natural Gas Liquids, and Liquid Natural Gas plants). His duties have included leadership and engineering support roles in all phases of projects, from conceptual design to detailed engineering and commissioning ISBL and OSBL, capital investment planning, project management, resource planning and financial justification for large scale engineering projects.
Bruno obtained his B.S. and M.S. in Process Engineering from ENSIA in Paris, France, and earned his Ph.D. in Process Engineering from Oklahoma State University. From 2014-2020 he was a Process Supervisor with Worley in Houston, TX, serving as a Lead Process Engineer, and an Ammonia & Hydrogen Specialist on projects in the UAE, Bahrain, South Korea, Singapore, and the United States. Prior to Worley, Dr. Cateni worked in similar capacities for Technip USA, SKEC America, Ventech, and Volgelbusch.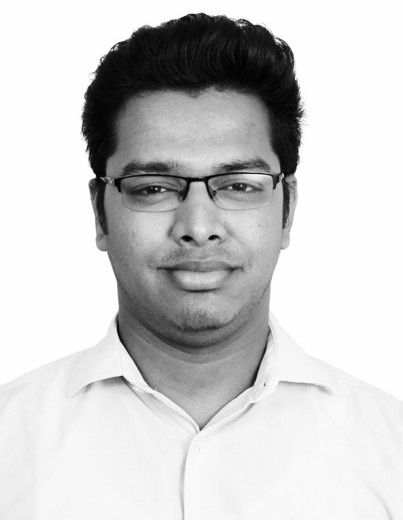 Bhavesh Nath
Associate Analyst
Brent Knapton
Energy Engineering Manager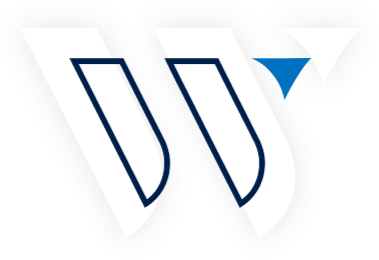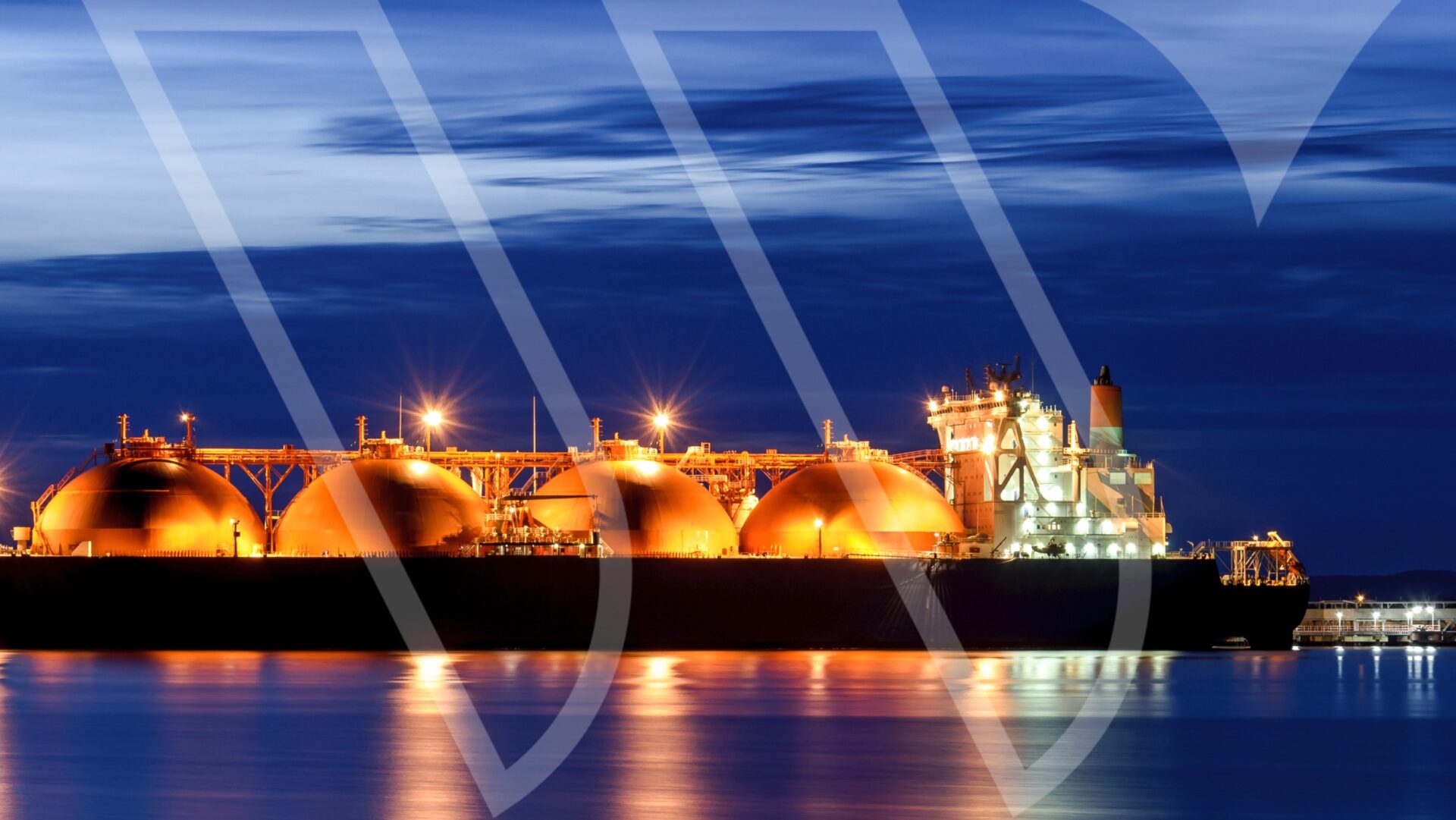 If you're already a Webber Research subscriber, this report is available via our research library. For access information, email us at [email protected]. To download this report, click here. 
Webber Research & Advisory
150 E52nd St, Suite 14001
New York, NY, 10022