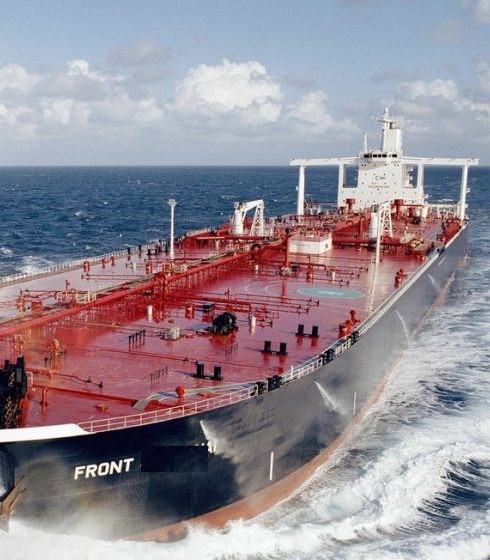 Webber Research: Global Shipping Weekly
Russia May Delay IMO 2020 Compliance:
Russia, a large producer and exporter of high sulfur fuel oil, intends to delay full implementation of IMO 2020 regulations until 2024. This will only be in effect within local waters (including Belarus, Kazakhstan, Armenia and Kyrgyzstan). Despite investments in Russian refineries, only one Russian oil producer (Lukoil), has the ability to produce fuel that complies with IMO 2020 standards. It's worth noting that, IMO regulation enforcement falls on Russia, not the IMO itself. While there are audit mechanisms for corrective action plans, there are no punitive measures for violations. Earlier this year, Indonesia also flirted with the idea of not enforcing IMO requirements, but later backtracked and pledged commitment to the IMO 2020 standards.
Tanker Spot Rates Continue To Slide:
VLCC spot rates (TCEs) down last week with rates ending at $54.8k/day (-23% w/w and -81% m/m). Suezmax TCEs ended the week at $39.0k/day (-28% w/w and -76% m/m) while Aframax rates ended the week at $21.5k/day (-23% w/w and -63% m/m). As the market digested the chaotic past few weeks, owners are starting to temper expectations with freight rates and have been giving up gains. We note rates remain well-above mid-cycle levels.
IMO 2020 Update:
Earlier this week EURN signed a partnership with T.A.G. Marine, operator of Kuala Linggi International Port (KLIP), that will allow EURN's ULCC Oceania to float and
Contact us at [email protected] for access details