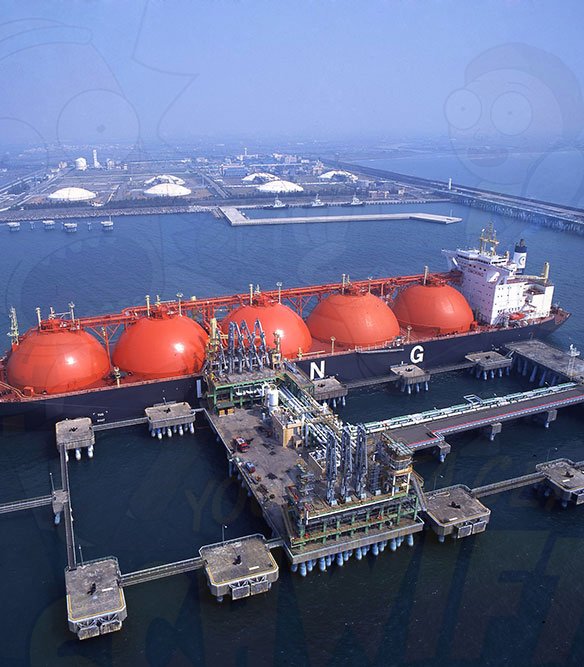 The Golar Clean Up Trade – Let's Get Schwifty
Golar Q4 Earnings Preview – Reorg Pressure Ramps
GLNG/GMLP Equity Thesis, SOTP Valuation:                Pages 1-2, 6
Our Expected Golar Reorg Solution:                              Pages 2-4
GMLP: Risk around Eskimo/Jordan Contract?              Pages 2, 7
DCF-Based LNG Carrier Asset Curve:                             Page 5
Asset Level Leverage, Est. Market Values:                     Page 7
Golar Power Updates:                                                        Pages 4, 8
Expectations For Golar Q4 Earnings: Heading into GLNG & GMLP's Q4 earnings report on Tuesday (2/25), our primary focus is on (1) the timing, scope, and structure of a potential reorganization of Golar's corporate structure – with our detailed expectations below. This includes a spin of its downstream business (Golar Power), the ultimate placement of its LNG carrier fleet, and what to do with GMLP (34% yield), (2) we expect GLNG metrics (adjusted EBITDA) to be roughly inline for Q4, and (3) the ramping risk profile of GMLP – particularly around its role in a reorg, its credibility as a currency, and (potentially) the quietly rising risk around the Eskimo FSRU contract (page 3).
*It's worth noting that the GLNG/GMLP Q4 earnings call is endearingly scheduled to overlap with Cheniere's (LNG, CQP), so street bandwidth may be a bit stretched, at least to the extent that if the reported numbers are a mess, the impact of clarifying (or pacifying) comments from a 10AM earnings call may be bit dampened. To be fair, we guess the reverse is also true. Should be fun.
Getting Constructive On GLNG. The pressure on Golar to reorganize its complex structure has only grown – punctuated by Luxor filing as an activist stakeholder in late January (8% holders). We think Golar likely moves to clean up its structure in the next 6 months, particularly as some of its earlier options (spinning off its LNG carrier fleet with 3rd party involvement) are likely off the table, and more controlled, in-house solutions seem more viable. We run through our expectations on pages 2-4, but here's the punchline: We'd be long GLNG, and short GMLP in a reorg.
GMLP: Ramping Risk Around The Eskimo FSRU? The Eskimo is one of GMLP's core assets (~$40MM of EBITDA), and is about to hit the 5-year mark on its 10-year contract with Jordan in May 2020. While it's typically highlighted as a fixed 10-year contract, there's actually an out in the Eskimo contract…(Page 2, 8)
For access information, please email us at [email protected]