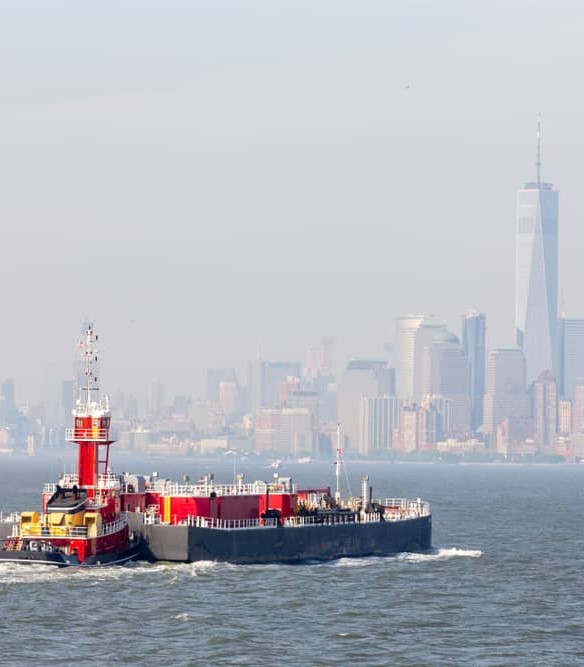 Webber R|A Barge Week- Part 2: The M&A Menu
Barge Week Continues at Webber R|A with our Barge M&A Menu, out yesterday.
The Barge M&A Menu: Assessing 2020 Consolidation Options includes:
• The Elephant In The Room – Inland Special Situations (Page 2-3)
• High Profile Coastal Distress (Pages 4-5)
• Strategic Pivots Into Ancillary Sectors (Marine Services & Bunkering)? (Pages 6-9)
• Fleet & Company Details, & Our View On Viability & Timing
Laying Out KEX's M&A Menu: We expect M&A to remain a major theme for KEX in 2020, particularly with several high-profile, ongoing distressed situations in the barge space (Bouchard, ACBL, Harley Marine, etc.). While there's no shortage of opportunities for KEX to continue acting as the sector's primary consolidator, the makeup of viable targets looks increasingly diverse. Despite the headlines, the number of traditional M&A opportunities within KEX's core inland business are actually getting fewer and further between, while distress builds in
pockets of the tangential coastal market (Bouchard ) and the Marine Service & Bunkering markets (Harley Marine, potentially Vane Brothers). We take a look at those scenarios in the pages that follow.
For access information please contact us at [email protected]
Read More