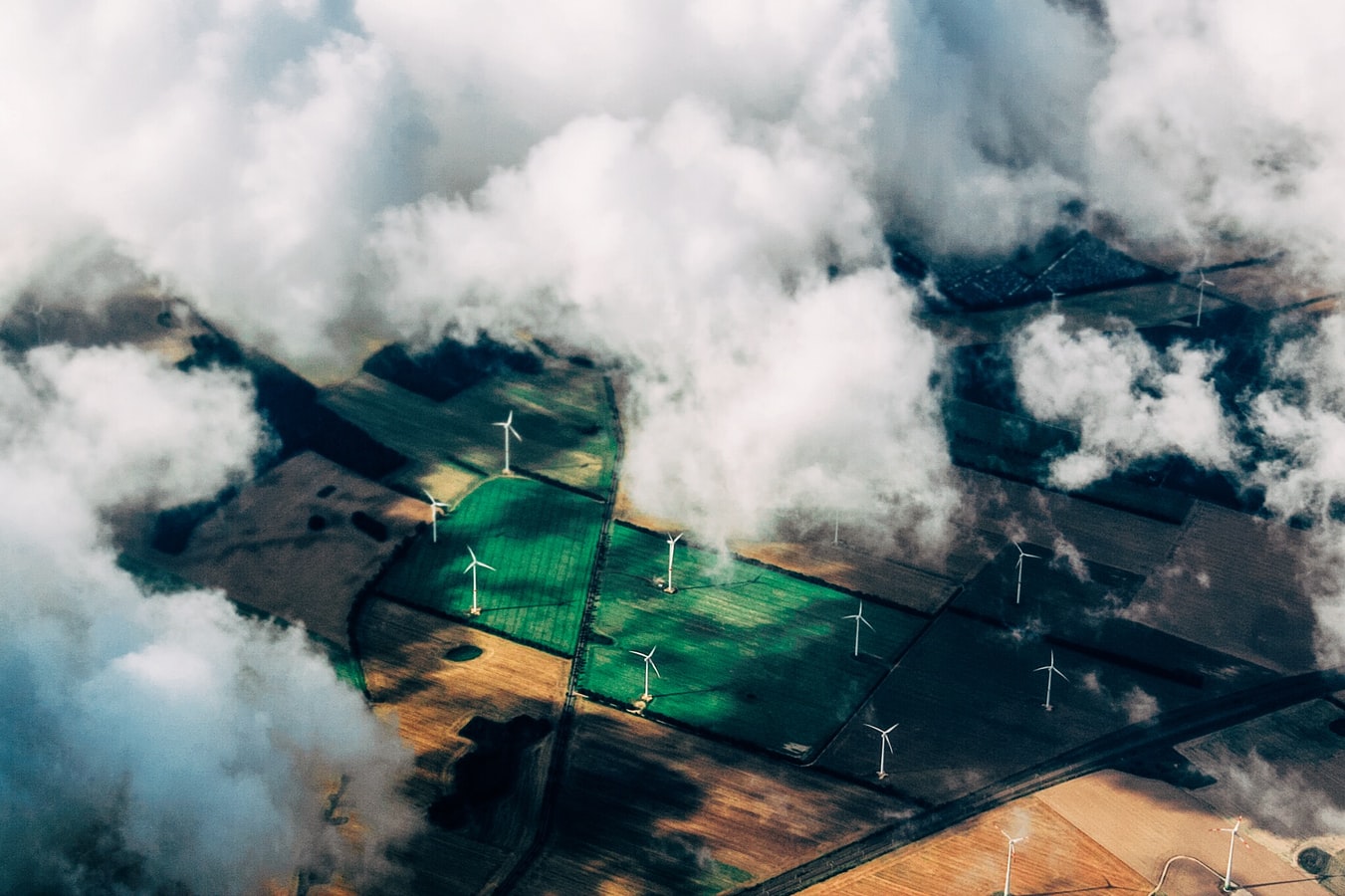 Webber R|A Renewables Weekly
Webber Research: Renewable Energy
Highlights:
Orsted JV To Develop Clean Hydrogen In Copenhagen (page 1)
US Extends Safe Harbor Deadlines (page 1)
Next Generation EU (page 2)
Saudi's Alfanar Rumored To Be Senvion India Buyer (page 2)
ENPH Collaboration With University of Washington (page 2)
RUN Introduces Brightbox In Nevada & Colorado (page 2)
ENS Board Changes & Dividend Declaration (page 2)
SGRE SG 14-222 DD Backlog Updates (page 2)
Vestas Expands 2020 Vietnam Intake To Over 300MW (page 3)
Aerodyn To Develop 111-Meter TC1B Rotor Blade (page 3)
US Net Electricity Generation (pages 3-4)
Solar PV Pricing (page 4)
LCOE Benchmarks & Timeseries (page 5)
Global Wind Turbine Market Share (page 6)
Solar PV Inverter Market Share (page 6)
US Wind & Solar Projects Announced Or In Early Development (page 7)
Orsted JV To Develop Large-Scale Clean Hydrogen In Copenhagen: On 5/26 Orsted announced it entered into a JV with Copenhagen Airports, Maersk (marine), DSV Panalpina (logistics), DFDS (ferry), and SAS (aviation) to develop a hydrogen and e-fuel production facility. The project will be developed in three phases with the ultimate goal of providing renewable fuel sources for multiple transportation methods in the Greater Copenhagen Area. Phase 1 includes a 10MW electrolyser to generate renewable hydrogen fuel for buses and trucks – potentially operational as early as 2023. Phase 2 considers a 250MW electrolyser which would have the capacity to produce renewable methanol for maritime transport and renewable jet fuel for aviation – potentially operational by 2027 when the first offshore wind power is available from Ronne Banke off the island of Bornholm. Phase 3 would upgrade the electrolyser capacity to 1.3GW with the potential to displace 30% of fossil fuels used at Copenhagen Airports by 2030. Orsted said the project could reach FID as early as 2021 after receiving required regulatory approvals as well as a full feasibility study.
US Extends Safe Harbor Deadlines: continued…
For access information email us at [email protected]
Read More