Renewable Energy
Equity Coverage
Enphase Energy, Inc. ENPH
TPI Composites, Inc. TPIC
Renewable Energy Group, Inc. REGI
EnerSys ENS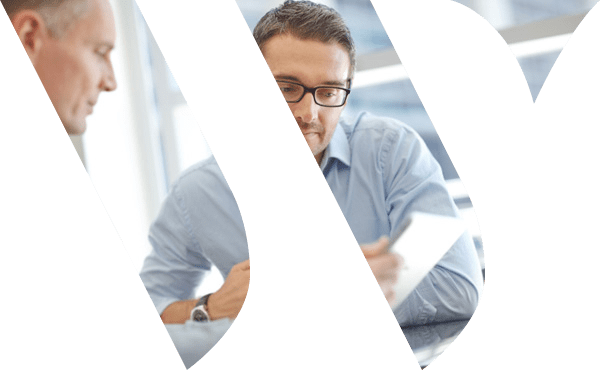 About our research
Whether it's long-term due diligence on hard asset investments, bespoke asset valuations or fairness opinions, capital introductions, or corporate engagements, our unique position in the market gives us a valuable perspective to offer our clients.
#1 Ranking by Institutional Investor
Our research and consulting process has continued to gain recognition from our clients and the broader market, earning First-Team All America honors from Institutional Investor, and the #1 Ranking in Shipping & LNG for the past 5 years – 2019, 2018, 2017, 2016, and 2015, while also ranking us as part of the #1 Natural Gas team in 2019. Our model is simple – we are solely committed to adding value through a mosaic of context, insight, thought leadership, hard work, and diligence – creating unparalleled research and tailored, bespoke solutions for our research and consulting clients.