Private Equity, Family Office, Hard Asset Investors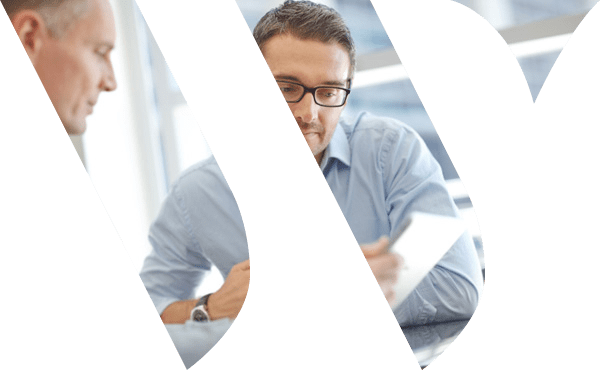 Our Buyside Consulting Services cater to the needs of long-term investors across the entire capital structure – with the goal of creating an efficient, thorough, and valuable tool for evaluating potential investments, and performing long-term investment due diligence. As noted below, we can tailor our services to fit our client's needs, while adding efficiency and expertise throughout an investment's lifecycle.
Webber R|A:
Due Diligence Solutions For Long-Term Investors
Long-Term Due Diligence:

Valuation Framework

Current & Historical Comps
Asset Level Valuations (SOTP, NAV, DCF, Scenario Analyses)

Relevant Research & Updates

Global Context, Market Outlooks, & Sector Themes
Competitor Analysis & News
Public & Private Comps
Supply/Demand Dynamics

Key Questions & Focal Points
Packaged Into Quarterly, Semi-annual, or Annual Deliverables, as well as Bespoke Presentations
Webber R|A consulting
Webber R|A provides a wide range of consulting services, both directly, and through our network of partners. We separate our consulting services into three distinct practices:
Buyside Services
Corporate & Strategic Consulting
Technical Project Consulting
Each practice leverages our extensive expertise across the entire energy supply chain, with a deep understanding of commercial, technical and financial dynamics putting us position to add unique insight, context, and clarity for our clients.