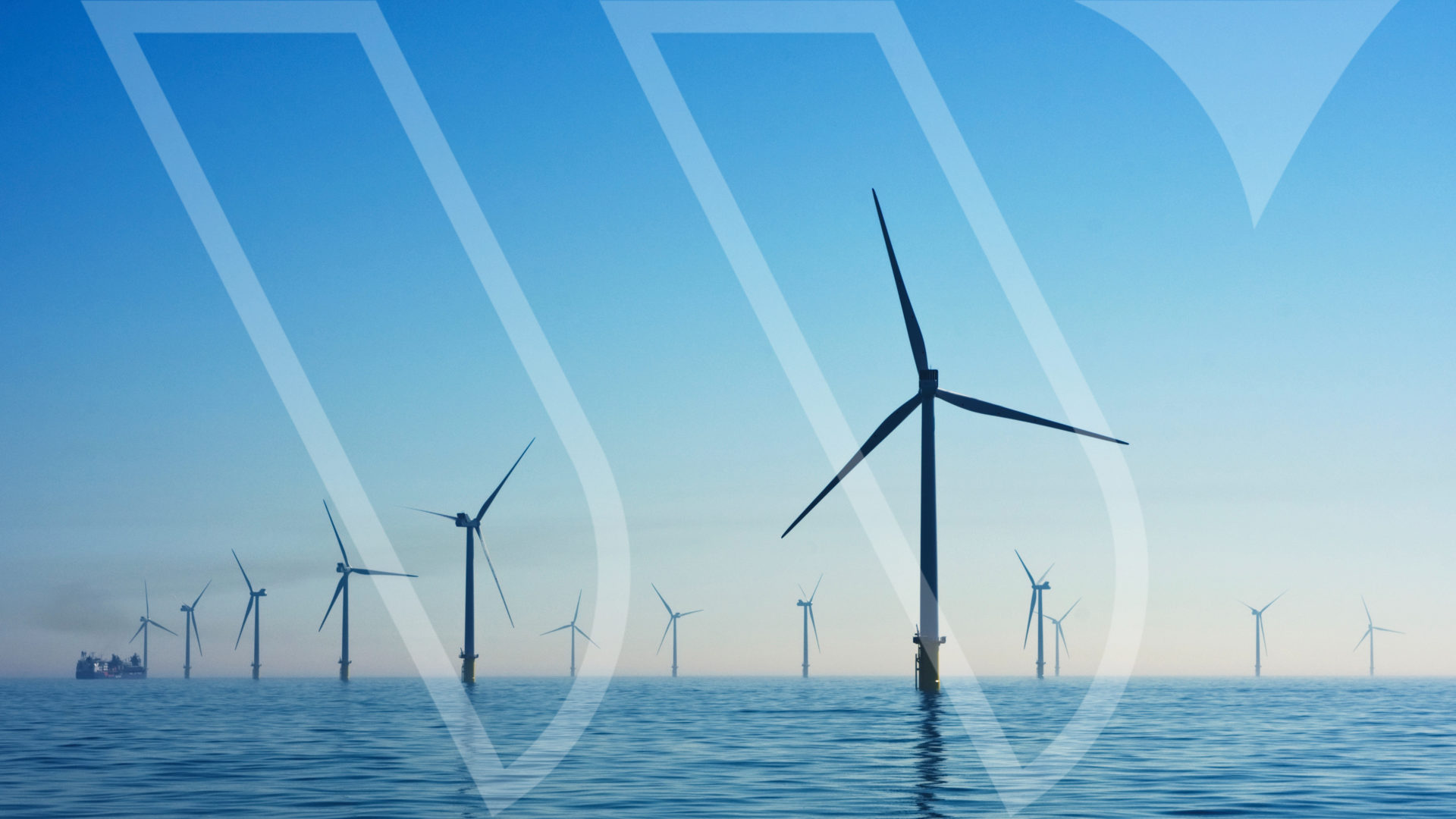 Renewable Energy: The Next Generation
Initiating Coverage Of ENPH, TPIC, REGI, & ENS
Executive Summary ……………………………………………….Page  5
Industry Overviews………………………………………………..Page 9
Near-Term Drivers.…………………………………………………Page 11
Solar …………………………………………………………………Page 14
Wind …………………………………………………………………Page 20
Biofuels ……………………………………………………………..Page 25
Energy Storage …………………………………………………….Page 30
Enphase Energy, Inc. (ENPH) …………………………………….Page 33
TPI Composites, Inc. (TPIC) ………………………………………Page 47
Renewable Energy Group, Inc. (REGI) ………………………….Page 59
Enersys (ENS) ………………………………………………………Page 70
Disclosures ………………………………………………………….Page 81
Rolling Out Our First Wave Of Renewable Energy Coverage: We are initiating coverage of REGI (Outperform, PT: $36), ENPH (Market Perform, PT: $33), TPIC (Market Perform, PT: $17), and ENS (Market Perform, PT: $55). As our historical energy infrastructure coverage has evolved, we've watched renewables consistently gain market share and play an increasingly competitive role in energy trade dynamics – particularly in the emerging markets, where we've seen prices come down, viability rise, and competitive flash points between traditional fuels, LNG, and renewables. Rather than focus solely on incumbent fuels and infrastructure, or solely on a potential bridge like LNG, we think it's more prudent to cover energy transitions from every angle – hence our expansion into renewables.
Why These Names? We're establishing a footprint in several renewable verticals: solar, wind, biofuels, and energy storage, creating a well-rounded platform that we can continue to expand. Within those verticals, ENPH, TPIC, REGI, and ENS were among the stocks most commonly highlighted by our clients as either underfollowed, misunderstood, or both. Although oil and gas (which remains the focal point of our legacy
coverage) still dominate global energy markets, it's increasingly clear the future of energy is here – and it's decarbonizing, innovating, and quickly becoming price competitive. We also think the group dovetails nicely with our skill-sets: analyzing SMID energy and infrastructure names with asymmetric risk/return profiles.
How Are We Tackling Renewables? There's a reason why we were both drawn to and pushed toward this space – each company has a strong core business, at least one (or several) growth drivers, and the kind of significant shifting dynamics that can create particularly compelling risk/reward profiles.
COVID-19 Disclaimer: We continue to highlight our gratitude for health care providers and first responders during this time, and while our primary focus continues to be with the safety and well-being of our families, associates, and employees, the pandemic has certainly complicated our plans for initiation, however we think it's important to have coverage through this period of uncertainty – rather than simply waiting for smoother seas. Each of our names have been and will continue to be greatly affected by the outbreak and associated economic downturn. Countries around the world have delayed energy auctions while agencies and data service providers have all begun to cut global supply and demand forecasts across all energy verticals. That said, it's still too early to fully assess the potential impact on our industry- and company-level coverage. As a result, we are generally exercising caution with our ratings, price targets, and estimates until we get a broader view of the long-term disruption.
Investment Theses (Abridged)
Enphase Energy (ENPH) – Market Perform, PT: $33….continued
For access information, email us at [email protected]