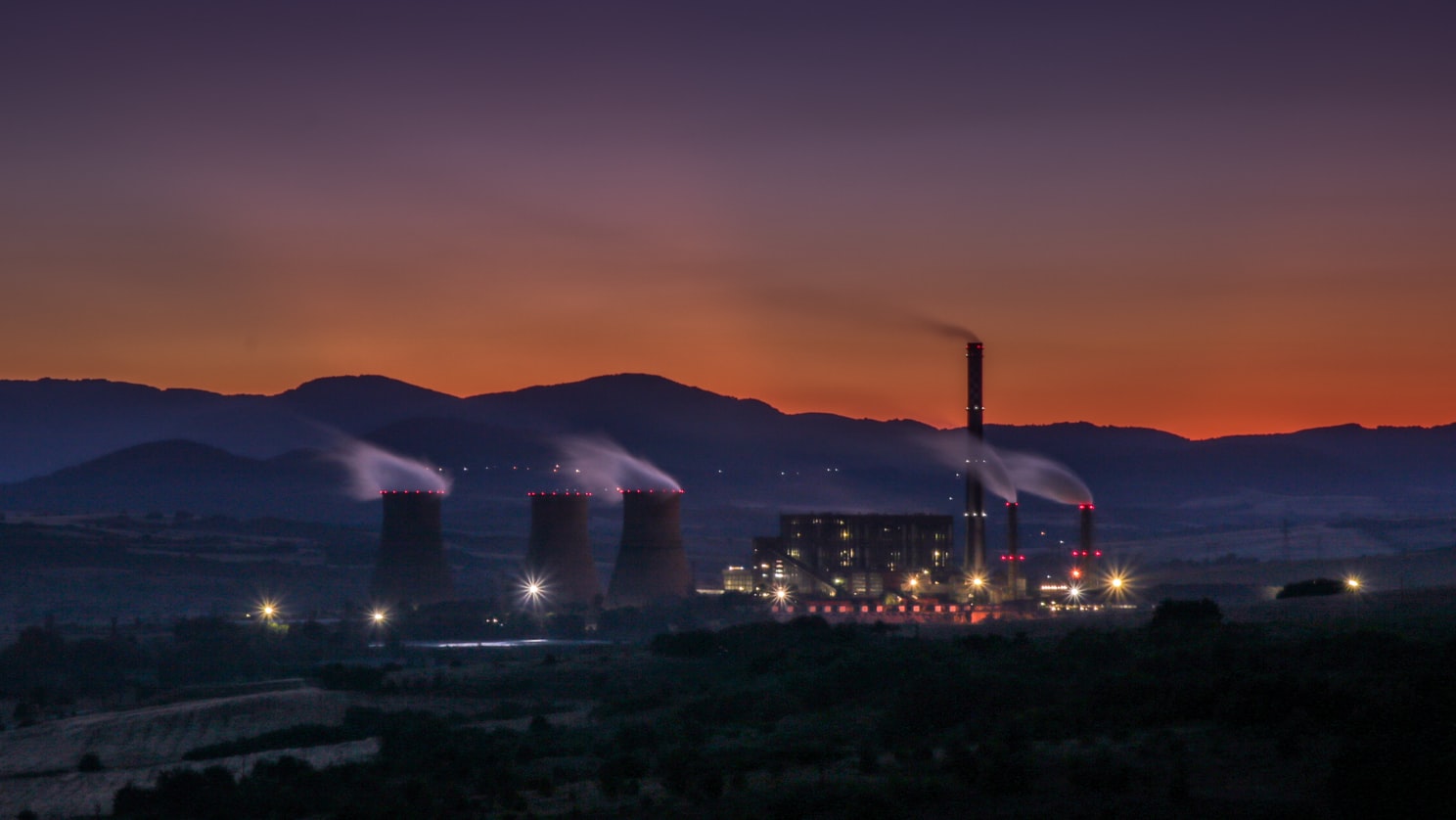 W|EPC: Southern Company (SO) – Q420 Vogtle Project Monitor – Key Decisions That Could Haunt Cost Prudency
Total Pages: 26
Table Of Contents
W|EPC – Vogtle Nuclear Q420 Project Monitor
Key Takeaways – Page 2
Who Own $2.1B In Cost Overruns – Page 3
Georgia Public Service Commission 2018 – Page 4
Cost Prudency Definition & Process – Page 5
Decisions That Could Haunt Georgia Power/Southern Company 
LSTK Contract Mismanagement – Page 7
Bankruptcy – Parent Co. Guarantee Settlement – Page 8
Estimate to Complete – Page 9
Transition from EPC LSTK to T&M – Page 10 
QRA – Cost – Page 11
QRA – Schedule – Page 12
GP Testimony & W|EPC Analysis (2009 to 2017)                         
EPC Contract Overview – Page 14
October 2009 – Page 15
October 2010 – Page 16
April 2011 – Page 17
November 2012 – Page 18
June 2013 – Page 19
October 2014 – Page 20
October 2015 – Page 21
December 2015 – Settlement of LD's – Pages 22
December 2015 – Revised EPC Contract – Page 23
October 2016 – Page 25
April 2017 – Page 26 
Disclosures                         
Key Takeaways:
1) Who Will Be Getting Stuck With +$2.1B In Cost Overruns? 
Once Vogtle Unit 4 reaches "fuel load", Georgia Power/Southern Company (GP/SO) can request a cost prudency determination to push their portion of cost overruns (~$2.1B) into recoverable utility rates. (Page 4)
Regulators will determine cost prudency based on project data, testimony, and a simple question: What should a reasonable manager have done at the time of the decision? (Page 5)
We expect that process to be heavily scrutinized considering the scale of the overruns, and, in our opinion, some questionable GP/SO decisions.
2) Decisions That Could Haunt GP/SO's Prudency:    
We believe there's a case to be made that multiple GP/SO management decisions ran contrary to industry standards, potentially contributing to ($) billions in cost overruns, including:
A failure to either include or implement multiple EPC contract……(Page 7)
For the first 4-years of the project, GP/SO used only…..(Page 23)
In 2017, it appears GP/SO did not validate critical underlying EPC…..(Pages 9- 10)
3) Analyzing 12-Years Of GP & SO Testimony… (Pages 20 & 23)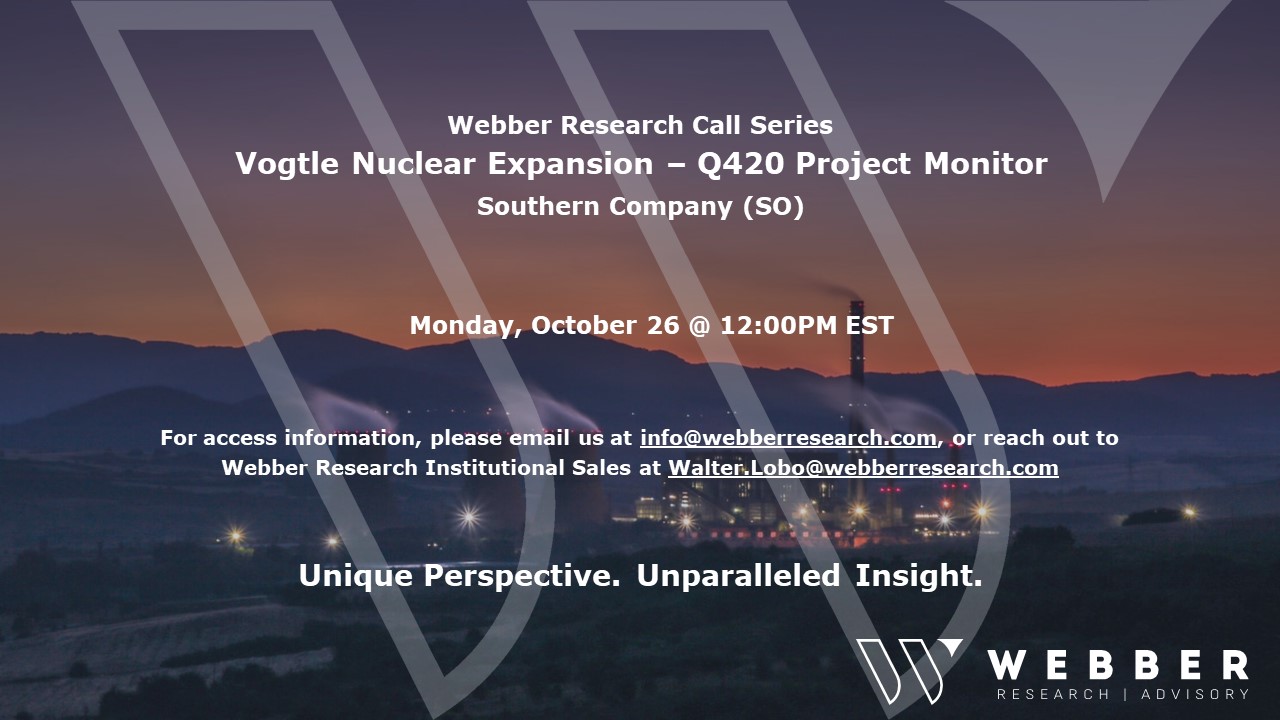 Read More