Total Pages: 21
Table Of Contents
Energy Transfer (ET) Q220 Capital Project Monitor: Key Takeaways
Energy Transfer Capital Budget Overview
Energy Transfer: NGL Fractionation History
Tale of the Tape: ET vs. EPD
Project Profiles:

Mariner East 2X
Orbit Ethane Export Terminal
Lone Star Express Pipeline

Lake Charles LNG: Fighting Yesterday's War?
Disclosures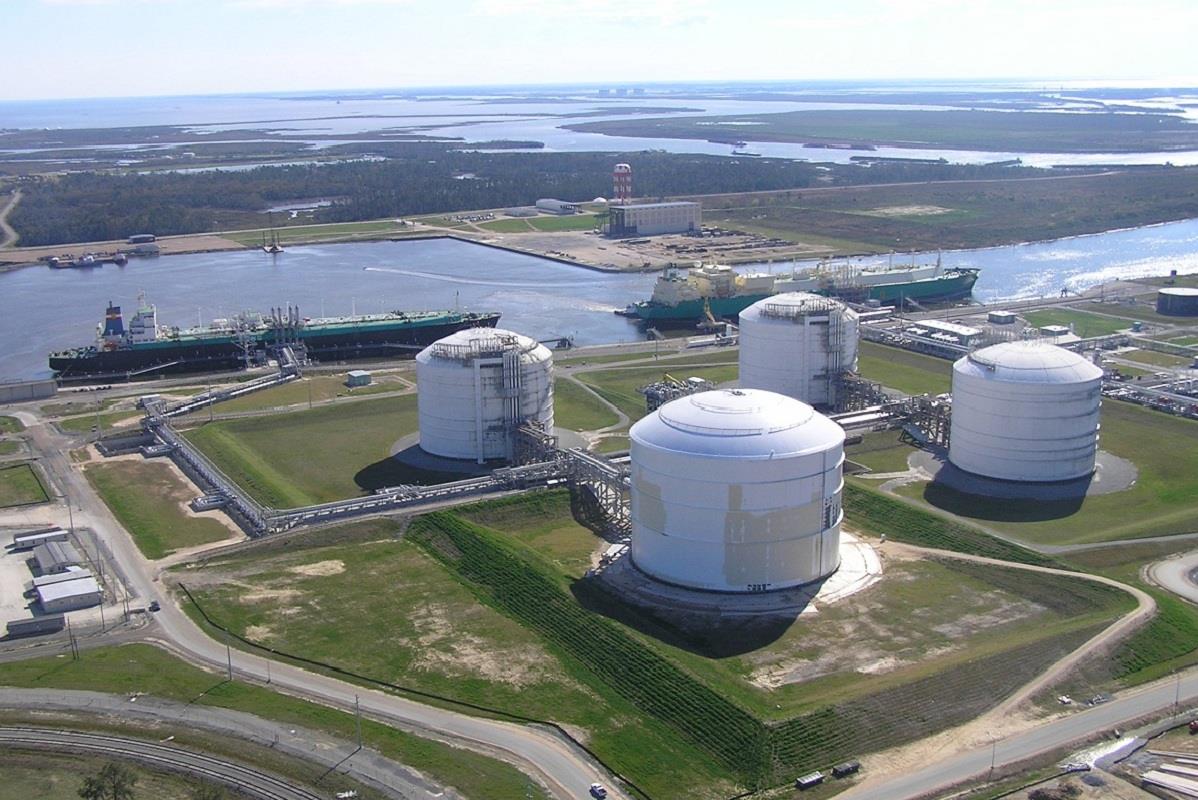 Energy Transfer (ET) Capital Project Monitor – Q220
Marine East 2X (ME2X) is a 16", 352-mile pipeline in Pennsylvania that is an expansion of the existing Sunoco Mariner East pipeline system. The pipeline originates in Scio, OH, and travels to the Sunoco Marcus Hook, PA facility. The project has met numerous delays, 100+ violations, and/ or protests.
On March 20, 2020, Pennsylvania ruled the M2EX project was a "non-life sustaining" business and shut down.
On March 26, 2020, ET requested an exemption from the PA governor to allow some construction activities to continue, which was granted.
Orbit Gulf Cost NGL Exports, LLC, (Orbit) is a joint venture (JV) between ET & Satellite Petrochemical USA (Satellite).
The JV will construct a 175K BPD ethane export terminal, which also has the ability to export propane and butane, and a 20" pipeline originating at ET's Mont Belvieu facilities.
ET will operate Orbit, provide storage and marketing services for Satellite, and provide Satellite with approximately 150,000 BPD of ethane under a long-term, demand-based agreement.
$2,600

– Purchase