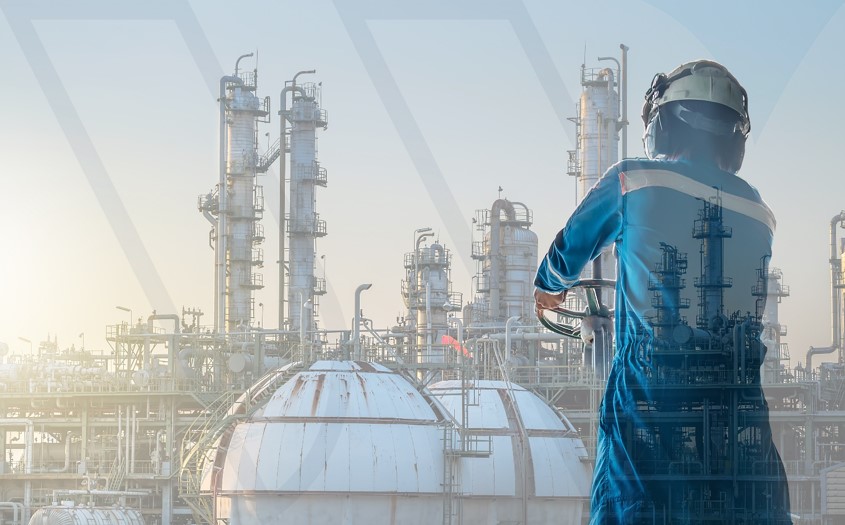 Webber Research: Technical & Commercial Project Consulting
Webber Research: Technical & Commercial Project Consulting Overview
We're very pleased to share our most recent Webber Research Technical & Commercial Project Consulting Overview – detailing our expertise across a wide variety capabilities, services and experience. If you're a project stakeholder, developer, creditor, or operator, we're here to add value and minimize risk for your process.
Webber Research: Technical & Commercial Project Consulting Overview
Our Focus: LNG, Biofuels, Renewables, Petrochemicals, and broader Energy Infrastructure
Key Experience, Capabilities & Services: 
•       Proprietary Project Database: Includes schedules, satellite & drone images, & benchmarks
•       Lenders/Stakeholder's Independent Engineer: $50B+ of global project's executed
•       Commercial & Contracts Negotiations: Negotiated ~$30B in EPC proposals/contracts
•       Government/Regulatory Liaison: FERC, U.S. Army Corps of Engineers, etc.
•       Project Due Diligence: ~$1.5B investment that grew to ~$7B in ~8 years
•       Validate Schedule/Progress Reporting: Helping independent stakeholders can avoid surprises
•        Litigation Consulting/Claims: Supporting more than $1B in litigation, depositions, and expert witness

Unmatched Process. Industry Changing Results.