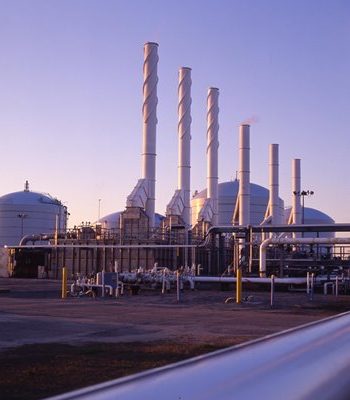 Webber R|A Call Series: EPC Risks – KMI's New Elba Island LNG Timeline Likely Slips Materially
Highlights From Webber R|A Conference Call Series W/ EPC Risks CEO, Eric Smith
Diving Into EPC Risk:
Friday we hosted Eric Smith, CEO of EPC Risks for our inaugural Webber R|A LNG Conference Call Series – which we think was particularly timely as the market gradually shifts more of its focus from the binary event-risk (FID risk) that has largely defined the LNG cycle for the past 2 years, and toward LNG project construction/execution risks (EPC risks). Our call with EPC Risks CEO Eric Smith focused on the issues they're seeing in certain timelines over the near-term (KMI's Elba Island), the impact that restructuring headwinds (McDermott) can have on project timelines (Cameron LNG/SRE), and the viability of low-cost models like Venture Global's Calcasieu Pass.
Among the major takeaways:
according to EPC Risks, there's a zero percent (0%) chance that KMI hit's the Elba Island timeline they highlighted on their earnings call last week (i.e. – 3 more units in place this year, remaining 6 within H210).
Relevant Companies/Stocks:
Kinder Morgan (KMI), Sempra LNG (SRE), Cheniere (LNG, CQP), Tellurian (TELL), NextDecade (NEXT), McDermott (MDR), LNG Limited (LNGL), Energy Transfer (ETE), Royal Dutch Shell (RDS.A, RDS.B), Baker Hughes (BKR), Fluor (FLR), Chiyoda (6366), IHI (7013), Venture Global LNG (Private), Bechtel (Private).