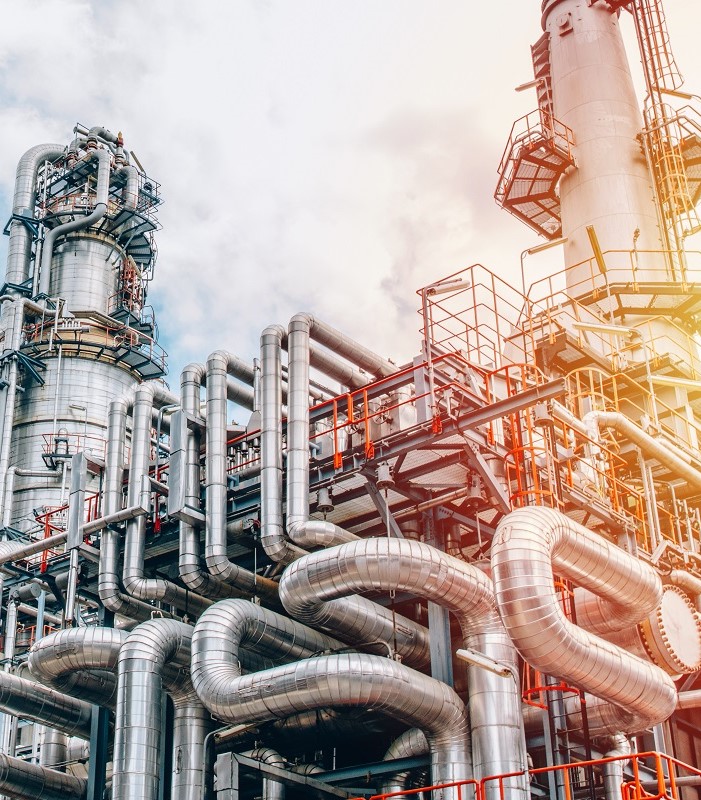 Venture Global LNG: Costs Ramping At Calcasieu?
Headcount, Parking Data Suggest Material EPC Inflation
For access information, please email us at [email protected]
Construction Details:                                                           Pages 1-2
Parking & Headcount estimates                                        Pages 2-3
Previous CPLNG Cost Curve                                               Page 3
Our New CPLNG Labor Cost Estimates                           Page 3 
EPC Costs – Expanded                                                         Page 4
Key Questions From Here                                                   Pages 4-5
Forcasted Ramp In Craft Labor Headcount Indicate Costs Likely Trending Above Plan. Recent filings indicate that Calcasieu Pass LNG's (CPLNG) average on-site workforce is set to more than double compared to company Pre-FID plans, while also introducing a night-shift. While there are likely several variables in play here, we believe the data (analyzed in the pages that follow), suggests that CPLNG's on-site craft labor costs could increase materially……(data and our estimates on pages 2-5).
Parking Lot Infrastructure: In addition to the craft labor increases, there's usually an increase in both indirect construction support infrastructure and the associated cost for that infrastructure. An example of this phenomenon is the reported increases by CPLNG in parking lot infrastructure. While not usually top-of-mind, ancillary factors like parking carry a real cost for projects this large, and significant increase in parking requirements would be felt in a projects budget. This same correlation is true for other indirect costs like lunch tents, lavatories, office spaces, personal protective equipment, health & safety supervision, small tools and consumables, radios and other IT equipment, trash removal, security, craft training, and on and on. That trend in data over the past year shows….(continued on pages 2-3).
While there could be several explanations for the ramp in labor (too many to list within a single note), if we were stakeholders we'd want to understand what's actually driving the ramp in labor, and how any associated overrun in direct and indirect costs are being accounted for by CPLNG. While our cost overrun estimate (pages 2-3) is just that – an estimate – we're confident the
fundamental relationship between labor head count and project costs have us pointed in the right direction.
Click here to buy this report