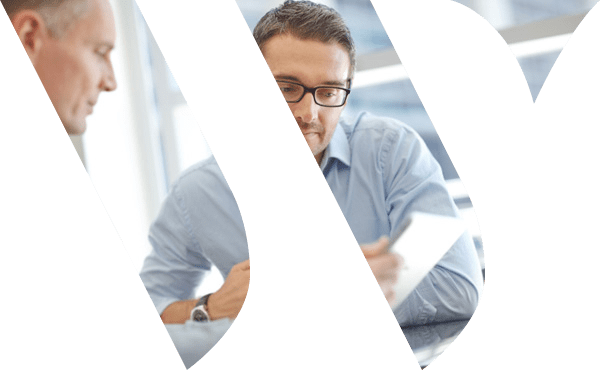 ESG Overlay
Webber R|A 2020 ESG Scorecard Our proprietary ESG overlay is focused on more than 60 companies, centered around our quantitative, multi-factor Corporate Governance model, with increasing scrutiny over the disclosure of Carbon data within company filings. We aggregate and synthesize public data, examine Board construction, inter- and intra-company relationships, and other factors to quantitatively evaluate companies in our universe, producing numeric ESG scores as well as sector and universe rankings – all in order to help investors better understand the ESG positioning of potential investments.
#1 Ranking by Institutional Investor
Our research and consulting process has continued to gain recognition from our clients and the broader market, earning First-Team All America honors from Institutional Investor, and the #1 Ranking in Shipping & LNG for the past 5 years – 2019, 2018, 2017, 2016, and 2015, while also ranking us as part of the #1 Natural Gas team in 2019. Our model is simple – we are solely committed to adding value through a mosaic of context, insight, thought leadership, hard work, and diligence – creating unparalleled research and tailored, bespoke solutions for our research and consulting clients.