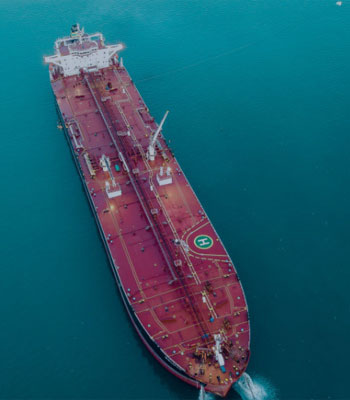 Initiating Coverage On The Full Export Infrastructure Spectrum
Coverage Launch & Updated London Agenda: We're very excited to have formally launched coverage of the LNG space (LNG, CQP, TELL, NEXT, LNGL, GLNG, GLOG, GMLP, GLOP, TGP, etc), Tankers (FRO, DHT, EURN, ASC), LPG Exports (NVGS, LPG), Containers (TRTN, CAI, etc), and Barges (KEX) as well as a number of private companies/projects.
Included in our launch packet yesterday:
Our new Vertical LNG sector deck: ~80 pages of project overviews, Project Rankings, and our thesis around each LNG vertical within the LNG supply chain (export projects, LNG carriers, downstream gas to power). We also included our first Outperform rating (ever) on a Greenfield LNG project (NEXT) and highlight our other top picks (LNG, GLOG, etc)/ major risks across the LNG space, including our focus on Supply Push dynamics.
Our launch on the Tanker, LPG, Container, and Barge sectors as well, including our thoughts on the impact of Cosco Sanctions, and IMO 2020 implementation
Our ESG Scorecard, and our plans to incorporate Carbon disclosures
Our takeaways note – Gastech Houston 2019: We're Going To Need A Bigger Boat
If you'd like access information, please reach out to us at [email protected], or email me directly at [email protected].