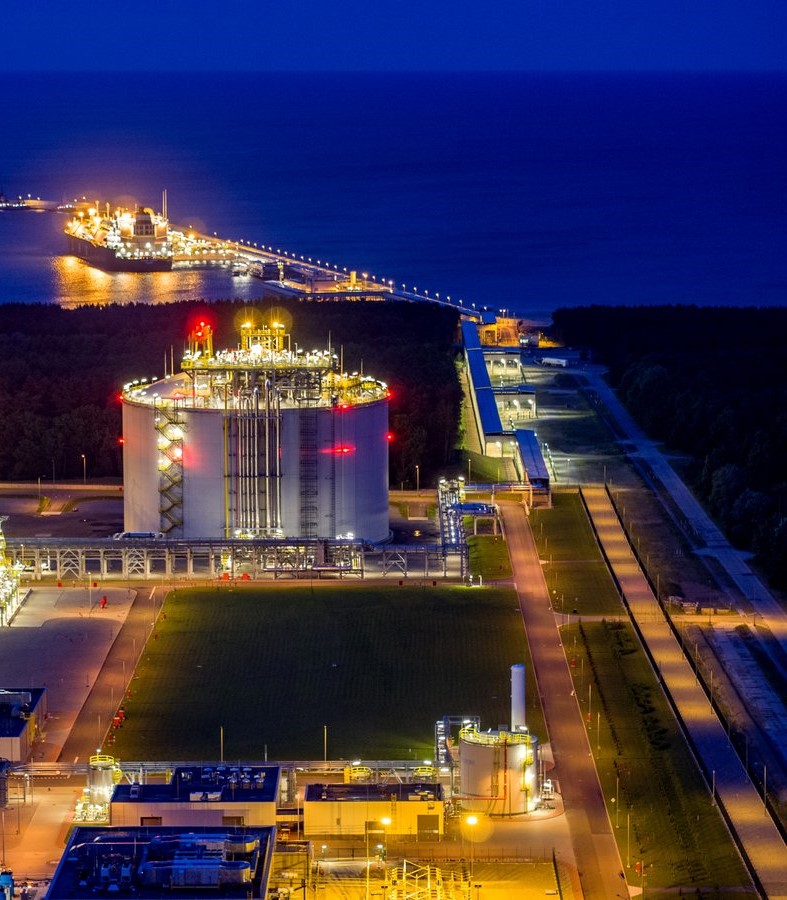 LNG Update: USG Pricing Color & Mubadala Builds Its NEXT Stake
Updated Pricing Color For U.S. Developers: Cheniere, Shell, Venture Global, Next Decade, Freeport, Annova, Commonwealth, Delfin & More. Over the past week we've had several conversations with LNG buyers, project developers, and downstream operators, with the more pertinent color below:
LNG Pricing Currently Being Offered In The USG:
• Consensus Range: $2.25–2.40/mmbtu – Individual Developer Pricing Details On Page 2
• Outlier: $2.10-2.20/mmbtu – Individual Developer Pricing Details On Page 2
• Outlier: Offering ~$1.75/mmbtu – Individual Developer Pricing Details On Page 2
Favored Projects: Buyer With Some Effective Baseload Exposure – In the U.S. only really considering a handful of projects (page 2),  however, Qatar is the most likely – and buyer has option to pull from Ras Laffan or Golden Pass. Webber Note: the optionality here provides another window into how Qatar is marketing their entire ~100mtpa portfolio.
Venture Global: At least 2 buyers in Calcasieu potentially going back for more LNG in Plaquemines, site visits are still ongoing (page 3).
Project Roll Ups: One buyer speculated we'll see some of the 3rd and 4th tier Greenfield projects get rolled up in 2020, as existing players look for cheaper growth optionality and early stage projects solve for funding issues. Webber Note: we agree, and think it could start in the next quarter or two, with a Brownfield or well-funded player consolidating some pre-FEED or pre-FERC powerpoint projects.
Mubadala Builds NEXT Equity Position: On 12/12, NEXT filed a shelf registration for 10.1MM shares, controlled by Mubadala Investment Company (Mubadala) – 8.0MM of which were issued to Mubadala on 10/24 (at $6.27/share) and 2.1MM of which Mubadala acquired from another shareholder (we believe BKR). While the stock traded off 4% as the registration headlines spooked the market a bit (unfortunately, a relatively predictable outcome, even for a maintenance filing), the stock regained the lost ground relatively quickly. We view the BKR sale (via BHGE) as mostly a post-spin cleanup effort, with at least  read through here that Mubadala likely wanted more equity than NEXT was willing to issue on a primary basis.
For access information, please email us at: [email protected]