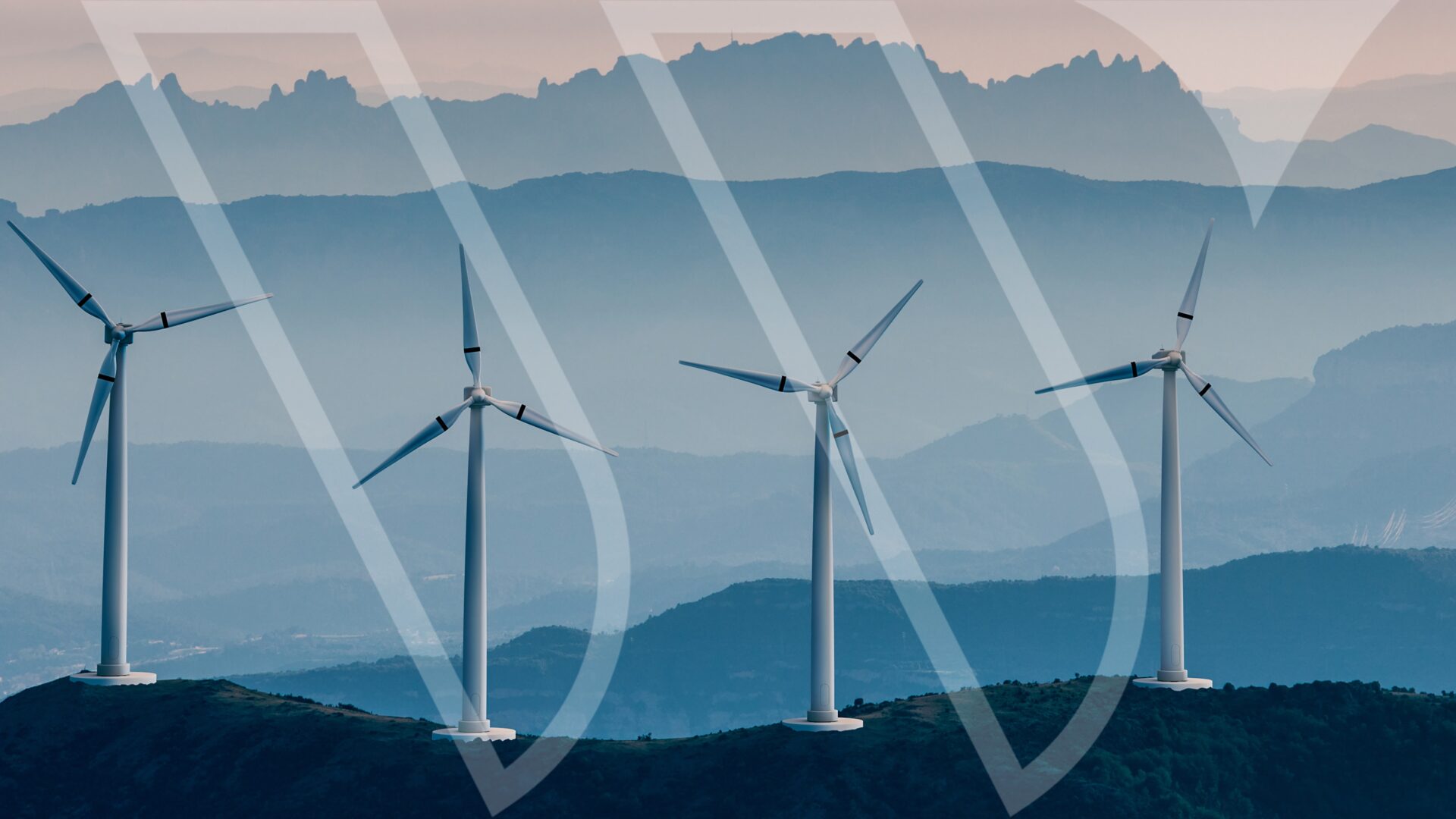 Highlights From Webber R|A Call Series
LNG Project Risks: Tellurian, Venture Global, LNG Canada, Golden Pass
North American EPC Updates: Last week we brought back our Vertical LNG Conference Call Series with guest Eric Smith of EPC Risks to run though updates on construction timelines for a number of North American LNG projects, including TELL's Driftwood LNG, Venture Global's Calcasieu Pass, Shell's LNG Canada, and Exxon/Qatar's Golden Pass, highlighting any slippage and digging into the long-term impact. During the call we also covered what a typical EPC progression schedule should look like (Figure 2), how some firms might report progress that could be misinterpreted (FLR), and how (1) Driftwood & PGAP filing/timeline discrepancies could create another hurdle for TELL, and (2) how Venture Global's limited pre-FID engineering spend may have already pushed back the Calcasieu timeline.
Relevant Companies/Stocks: Kinder Morgan (KMI), Sempra LNG (SRE), Tellurian (TELL), NextDecade (NEXT), McDermott (MDR), ExxonMobil (XOM), Royal Dutch Shell (RDS), Baker Hughes (BKR), Fluor (FLR), Chiyoda (6366), Venture Global LNG (Private).
Venture Global's Calcasieu Pass – Estimating Potential Timeline Slippage & Cost Impact. Discrepancies with baseline scheduling models seem to have started in October (although aspects of the modular design make this a bit hazy), highlighted by delayed engineering documentation (Page 2). Total estimated delay and underlying components are on Page 3, with cost estimates/overages on Page 4.
For access information, please contact us at [email protected]